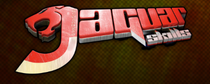 In celebration of his new compilation for Ministry of Sound, Jaguar Skills drops the custom-built 'Jaguar Skills & His Amazing Friends Vol 2 Game' which offers a teasing snapshot into what you can expect from his forthcoming compilation.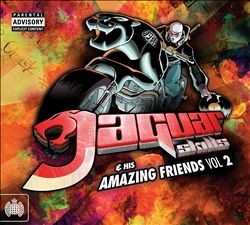 'Jaguar Skills & His Amazing Friend Vol 2 Game' features 10 levels whereby players listen to 20 - 30 second clips of music and have to work out which tracks Jaguar Skills has mashed-up. Answers are multiple-choice and timer based – so the faster the response the more points you gain.
With a number of prizes on offer in the first month of the game's release, including two brand new Q5 BlackBerry phones running B10 software, an exclusive mix from Jaguar Skills, tickets to one of his shows, tickets to Creamfields or a signed copy of the new album; gamers will need ninja style reflexes to get to the top of the leader board and take one of the prizes home. To make this game more accessible, gamers can log in via Facebook and play in multi-player mode alongside their friends as well as playing other gamers online, or across all tablet and mobile devices. To view the game, click here: http://jaguarskillsgame.ministryofsound.com/#welcome
'Jaguar Skills & His Amazing Friend Vol 2 Game' features music from the compilation, which is set for release on July 1.
© justaweemusicblog.com