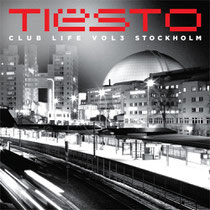 DJ and producer Tiësto recently announced the release of his new mix album which is inspired by Stockholm, 'Club Life – Vol 3 Stockholm', via his own record label, Musical Freedom. Released on June 25, this latest edition follows 2012's 'Club Life – Vol 2 Miami', which peaked at number 16 on the Billboard Top 200 Chart.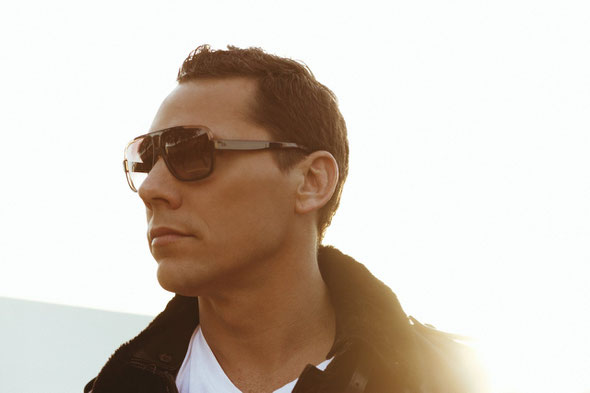 Tiësto: "I moved to Stockholm in February 2009 and now spend several months there every year. The Swedes are enormously talented in fashion, music and art, which is extremely inspiring for me when I work on new tracks. There are also lots of great clubs within walking distance from the city center that makes Stockholm a very friendly place to party. This mix album perfectly encapsulates my Stockholm Club Life experience." 
'Club Life – Vol 3 Stockholm' takes a look into the Scandinavian city from Tiësto's view. As with the previous compilations, this third installment leans heavily on Tiësto's own exclusive original productions as the driving force behind the album, with many of his own productions and exclusive remixes included. In addition to his original tracks and remixes, Tiësto is using this album as a way to showcase his personal favorite tracks and emerging talent from his Musical Freedom label.
Tiësto: "On this compilation you can hear the influence of the new generation of Dutch and Swedish DJs. When I listen back to this mix and the tracks that I produced and remixed, it takes me back to special places and very fond memories of Stockholm. I feel like I became a little bit Swedish over the years and I can honestly say that Stockholm will always be in my heart."
© justaweemusicblog.com