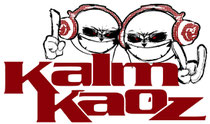 Massive Enterprises and Kalm Kaoz recently announced plans to form a strategic partnership with One World Media Group to bring electronic dance music to the Asian market via Internet Radio. Under this agreement, Massive Enterprises' record label, Massive Decks Recordings and its producer/DJ electro band, Kalm Kaoz, will work with One World Media to deliver original content via an online portal managed by PPTV.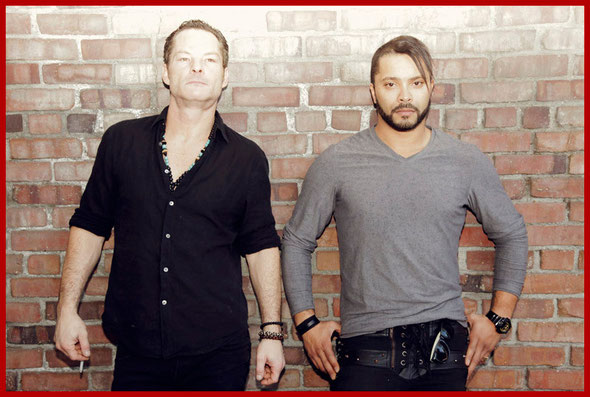 PPTV is the world's largest online interactive entertainment media platform serving over 300 million registered users in Asian communities both in China and around the globe.


"We are humbled to be one of the first western artists exposed to the Asian market through PPTV and One World Media," says John Langdon, Chairman of Massive Enterprises and member of the DJ duo, Kalm Kaoz. "Joining this alliance is a true honour, and we couldn't be more excited."
"The addition of Kalm Kaoz to our stream into Asia is exciting as their unique sound makes them excellent ambassadors of electronic dance music. We are blessed to be involved with PPTV and look forward to providing new and innovative content for our audience," says Mohamed Moretta, Senior Partner of One World Media Group.
© justaweemusicblog.com