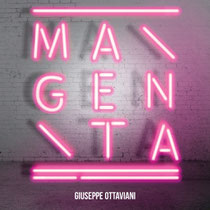 At the end of the last decade former Nu-Nrg-ist Giuseppe Ottaviani released his freshman solo album 'GO!' A full four-years in the perfecting, Ottaviani's follow-up. 'Magenta' is here, with team-ups with fellow tranceologists Ferry Corsten and Aly & Fila, and supported by vocalists including Eric Lumiere, Audrey Gallagher, Linnea Schössow, Lo-Fi Sugar and Seri.
Giuseppe: "The colour Magenta represents universal love at its highest level. The album's concept is exactly that. Music intended to promote the very same essence the colour does."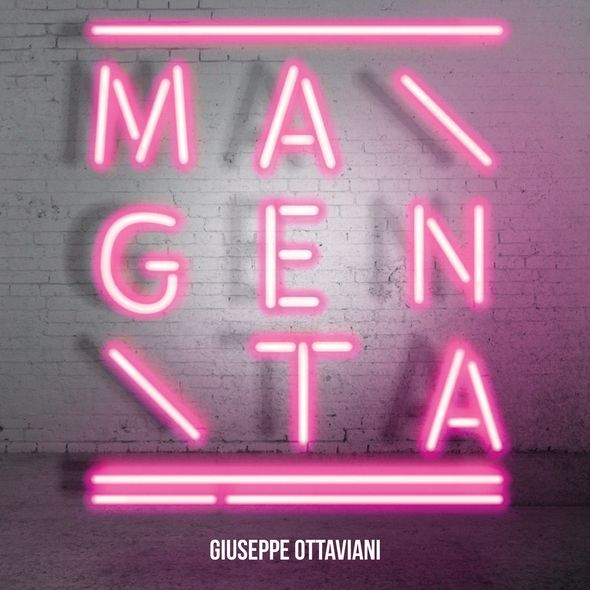 Giuseppe has delivered the pitch-perfect 'GO!' sequel - a consummate long-player whose panoramic studio-ware should draw you in… and ideally keep you there for months. It's out May 27 on Black Hole Recordings.
© justaweemusicblog.com

Tracklist:
01. Rush (featuring Lo-Fi Sugar)
02. Love Will Bring It All Around (with Eric Lumiere)
03. Stars (featuring Linnea Schössow)
04. Illusion (featuring Stephen Pickup)
05. Cold Flame
06. Gave Me (featuring Seri)
07. I Am Your Shadow (with Audiocells featuring Shannon Hurley)
08. Nothing Wrong (featuring Faith)
09. Feel The Music
10. Heal This Empty Heart (featuring Alana Aldea)
11. Waterpark
12. Waiting On Someday (featuring Vitamin B)
13. Brilliant People (with Aly & Fila)
14. Walk This World With Me (featuring Audrey Gallagher)
15. Magenta (with Ferry Corsten)