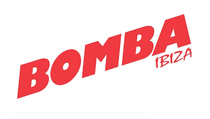 Bomba is the new purpose-built club in Ibiza which houses the first ever custom made Pioneer Sound System. It's brought to you by Giuseppe Cipriani, who has partnered with Danny Whittle and Mark Netto, the former programming directors at Pacha.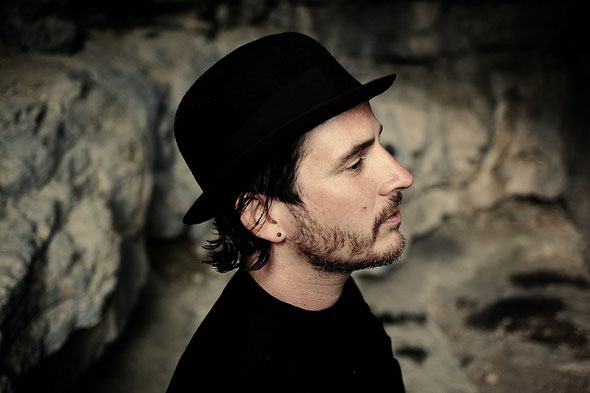 With final work being carried out at the venue, Bomba Ibiza is close to completion and will launch during the peak week of the International Music Summit from May 22. The club will launch with some of the island's key nights including Luciano and his Vagabundos, Defected Records and Erick Morillo - tried and tested club brands and nights that have a strong history and huge followings on the island. Other residencies will be announced shortly.
Giuseppe Cipriani: "I have always loved the night life, there is something magic in seeing the end of a day and the beginning of a new one, it is a stress-free zone, it is all about the music, service, fun and more music."
For a sneak preview, check the floor plans below.