Ministry of Sound Records will release 'Danny Avila Live', a 24-track compilation that features the biggest hits currently flying out of Avila's sets. From start to finish Avila blends electro, dubstep, D&B, progressive and trap.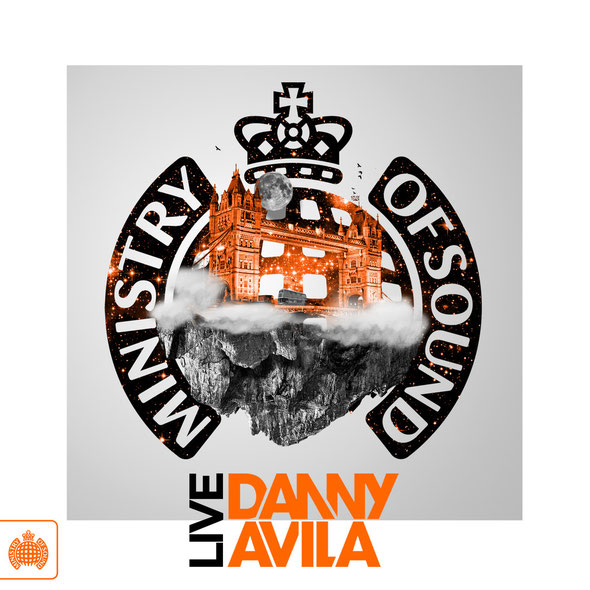 "For me, (this mix) is really, really special," said Avila, currently on tour in the States. "Ministry of Sound is one of the biggest brands in dance music history and I've always loved it. Not only because of the label, but also the club and all the people involved with it. It's such an honour for me that Ministry asked me to do this compilation."
Recorded in Miami during Music Week and Ultra Music Festival, Avila found the energy of the nine-day electronic music extravaganza highly conducive. "It's one of my favourite cities in the world," he added, "and it was in the middle of the music conference so I had a lot of inspiration!"
Dropping tracks from the likes of Knife Party ('Rage Valley', 'Go Deep'), Swanky Tunes ('Bloody Rush'), Digitalism ('Zdarlight' Fedde Le Grand & Deniz Koyu Remix), Paris & Simo ('Aztec' Ansol Remix), Doctor P ('Flying Spaghetti Monster'), Zedd (Spektrum Deniz Koyu Remix), Marco V & Jochen Miller (BASH!!) and more, plus his own production 'Breaking Your Fall', it's out April 7. Catchy Danny headlining the club tomorrow night.