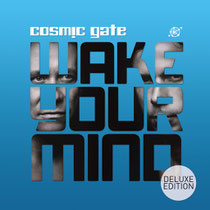 To commemorate the impact of Cosmic Gate's most successful album to-date, Black Hole Recordings have built 'Wake Your Mind' – The Deluxe Edition, to deliver the ultimate W.Y.M. experience, featuring tracks and remixes from Ferry Corsten, W&W, Orjan Nilsen, Omnia and others and a full span of multimedia aspects.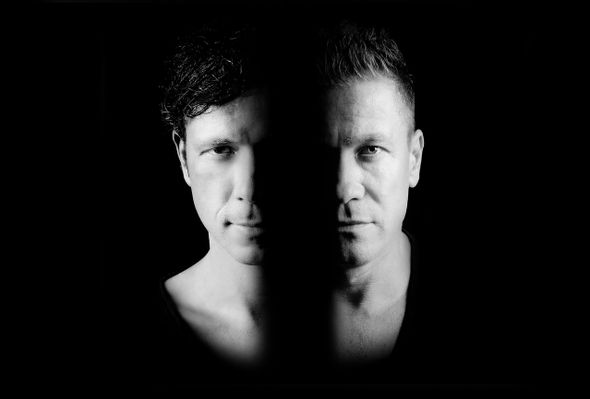 On the conception of The Deluxe Edition, Cosmic Gate's Nic Chagall said: "We left the studio, having finished 'Wake Your Mind', feeling that something very special had been produced. The response from the fans, DJs and radio stations, over the last year has reinforced that." "So" (continues Bossi) "when the idea of the Deluxe Edition came up, we saw it as the perfect 'last chapter' in 'Wake Your Mind's story."
The Deluxe Edition of 'Wake Your Mind' kicks off with its original 15-tracks. It features co-writes with producers like Arnej, Myon & Shane 54 and Andrew Bayer and vocal team-ups with singers including Emma Hewitt, Aruna, JES, Cary Brothers, Cathy Burton.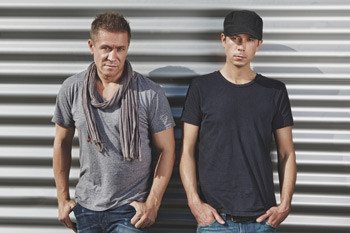 Having put together a top team, some hot remixers have unleashed their minds on the album's tracklist. Among them are Stoneface & Terminal, who add a shaft of light to the tense prog-plotted 'Sometimes They Come Back For More' and Orjan Nilsen who amplifies 'Be Your Sound's melodic aspects - driving home the point with lancing tech riffs. Lending some stateside EDM inflexion, Tritonal gets some grind to the album's title track, whilst W&W add additional warp, squelch and stab to the J'Something vocalled 'Over The Rainbow'. Nudging the tempo & tone pedal a touch, Omnia, Alexander Popov, Nitrous Oxide and others supply rebuilds to tracks like 'All Around You', 'Nothing Ever Lasts' and 'Calm Down'. The Ferry Corsten Fix of System F Vs. Cosmic Gate's 'The Blue Theme' blends 'Out Of The Blue' with C.G.'s 'The Theme'.
On the multimedia side, there's full-length official WYM videos ('Barra', 'Flying Blind', 'Calm Down' and 'Sometimes They Come Back' among them), song lyrics, extensive hi-def tour galleries (covering some of Nic and Bossi's most memorable Wake Your Mind tour events in 2012) and other elements. It's out now, check www.cosmic-gate.de for all the info.