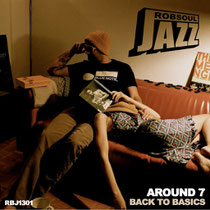 'Back To Basics' is the debut album from Around 7 and the first release on new label Robsoul Jazz, an offshoot of the Robsoul Recordings house label run by Phil Weeks. The album and new label focus on laid-back jazz, hip hop and broken beats, and also reflect the art of sampling. Hip Hop influences such as J Dilla and DJ Premier are in heavy evidence, alongside the jazz of Miles Davis, Bill Evans and the legendary Blue Note Records.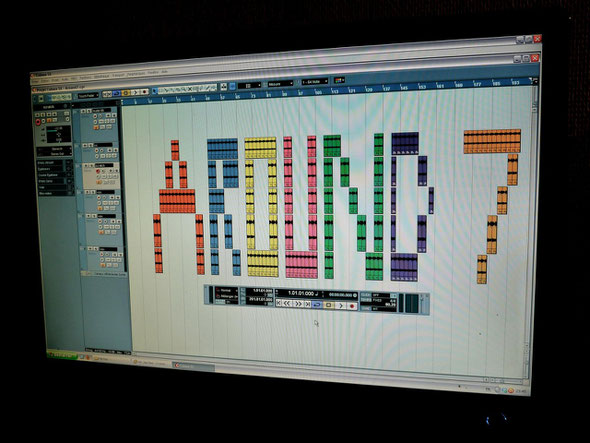 Around 7 is the Parisian based Sébastien Guertau whose music career began as a bassist and trumpet player in a jazz/funk band. After learning to play keyboard and discovering the Akai MPC sampler and software like Cubase, Sébastien merged everything together to create his own tracks based around live instrumentation and samples.
 The result is the music on 'Back To Basics'. Initially a bunch of separate tracks, Sébastien played them to his friend Phil Weeks who declared: "That's dope. I'm going to start a new label and you are the first artist."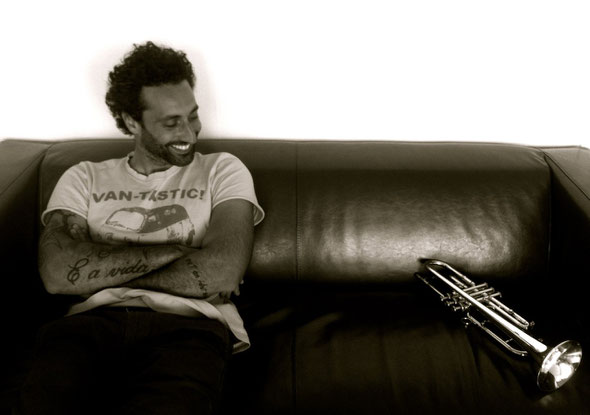 The aim of the tracks was to sound acoustic through the use of the jazz samples, but underpinned by rough old school hip hop beats. The sample usually forms the starting point for each track, as Sébastien explains: "Like for 'The 7th Sin', I cut it in little pieces to do something different. It makes new melodies or harmonies and I build around it. For other tracks like 'Butter & Fly' I started with the groove because the beat with the little voice in the back was the main ingredient. Increasingly, I like to edit the track in a natural feeling - I think this the part that jazz has in my music, improvising with samples like a musician with his instrument."
It's out March 29.