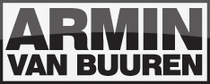 On May, Armin van Buuren will release his new artist album, titled 'Intense'. The five times voted #1 DJ in the world announced the follow-up to his successful 2010 'Mirage' album last night, during his A State of Trance radio show. 'Intense' is an album more diverse than any of Armin's previous albums, crossing over from progressive and trance to classic and rock.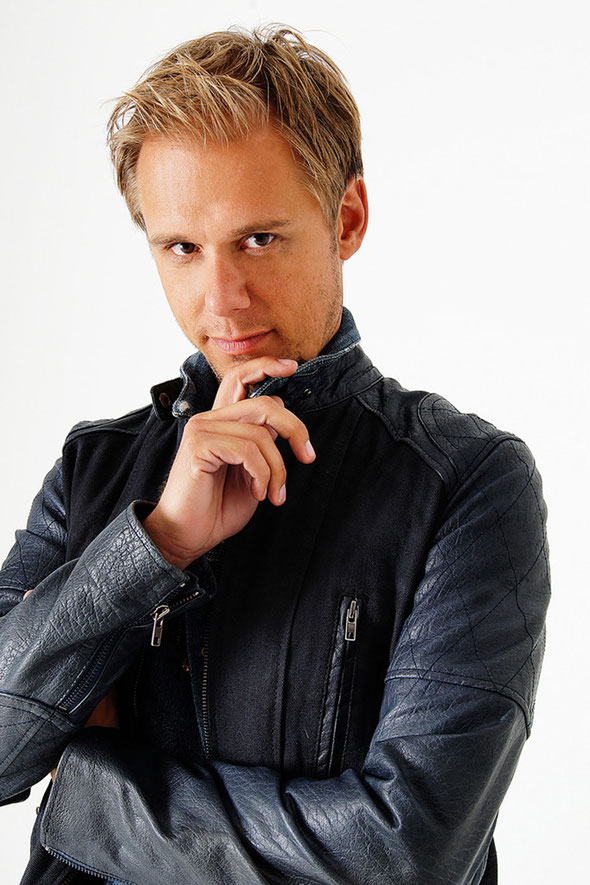 Armin: "It's been an 'Intense' two years in the making. Being a perfectionist, some of these tracks have taken me months to finish. I've tried to incorporate as many real instruments as possible, including a live orchestra and the rock band of my brother Eller, Bagga Bownz. It's been an honour to work with such talented artists, singers and songwriters." 


The official cover artwork of the album will be revealed on Armin's social media during the A State of Trance radio show on Thursday March 7. The tracklist of the album, as well as artists who Armin collaborated with, will be revealed soon.
'Intense' will be released on Armada Music on Friday May 3.