Fatboy Slim was recently announced to play the House of Commons on March 6. The event is to celebrate the final of the House The House competition which is a charitable cross parliamentary initiative organised by Last Night A DJ Saved My Life Foundation and supported by Mike Weatherley MP. This will be the first time ever a DJ has played the House of Commons.
The British DJ and producer will be the support act for the lucky winner of House The House and the gig will be held at the terrace bar. The event is in aid of the Last Night A DJ Saved My Life Foundation.
Fatboy Slim said: "I've played some exciting and unique places around the world from Bondi Beach to The Great Wall of China to Igloo but playing in the House of Commons might be the most unique to date. I'm a proud supporter of Last Night A DJ Saved My Life and the work that it's doing with House The House. Music is a huge part of my life and to give something back in this way is amazing."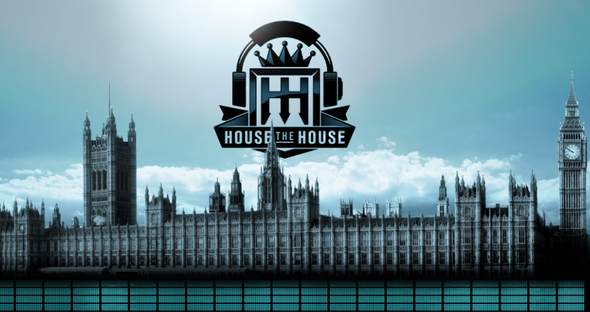 Supported by and Hove and Portslade MP Mike Weatherley, House The House is a new charitable parliamentary initiative which aims to inspire the dance community to champion real change in communities. Through the Last Night A DJ Saved My Life Foundation, House The House encourages 16-25-year-olds to get more involved in their communities through grassroots initiatives and to raise awareness for community music projects.
Mike Weatherley MP said: "House The House is giving young people the chance to have a voice, to be recognised for their endeavours and to engage with their communities to create change from the grassroots up. Last Night A DJ Saved My Life and House The House are great examples of what the whole music industry can achieve in an innovative way."
For more information go to: www.housethehouse.org