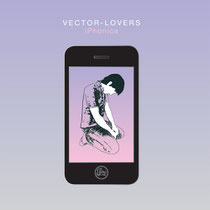 'iPhonica', the new album from Vector Lovers, was developed over a period of ten months and was made with nothing more than an iPhone and a pair of Sennheiser HD25 headphones. Numerous locations would stand in as makeshift recording venues, including train carriages, a doctor's waiting room, cafes in Berlin, off the beaten track on the Yorkshire moors, and Martin's back garden. Blip Interactive's Nanostudio app became Martin's weapon of choice for synthesizing, sampling and composing the 16 tracks that make up 'iPhonica'.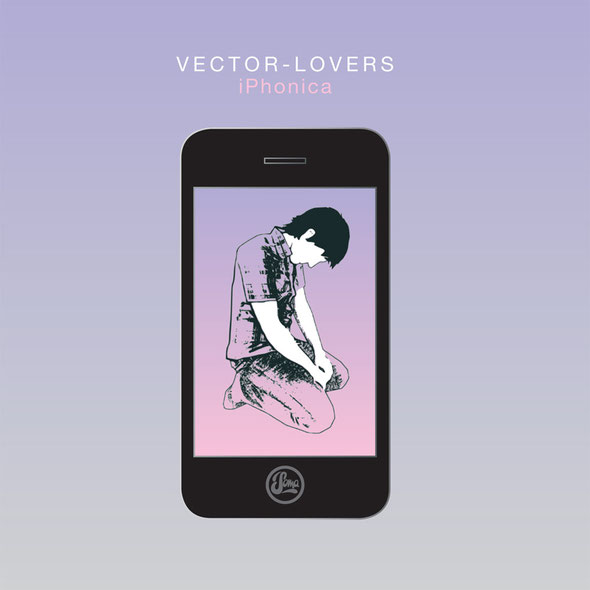 Martin: "Nanostudio is just like a more compact version of Reason, the software I used when I first began recording as Vector Lovers... Keeping everything on my iPhone enabled me to capture ideas wherever inspiration struck. I'd hear a melody in my head and be recording it a few seconds later, or would sample a train announcement and drop it straight into a track while travelling. With Nanostudio I found making music more spontaneous again and I enjoyed the return to simplicity. It was a relief not getting sucked into that whole production thing, where you spend hours tweaking layer upon layer of EQ while forgetting the real work is in the arrangement... Working within the limitations of an iPhone has made me a better musician, if anything."
The album celebrates ten years of his Vector Lovers project and more solemnly also marks the end of it. Look out for it, it's out on Soma on March 25.