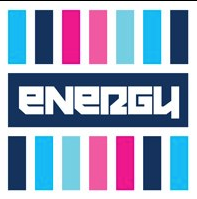 Sunnery James, Ryan Marciano and Jaz von D recently revealed that their track 'Firefaces' will be the official anthem of the ID&T event, Energy 2013, taking place March 2 in Amsterdam. The threesome broke the track last October, dropping it at their own event at Passenger Terminal at 2012's Amsterdam Dance Event.
"We're really excited about this," Ryan Marciano said in a recent interview. "It's a big honour and something we've wanted to be part of for a long time!" 
Sunnery added: "Being from Amsterdam we all know that Energy is one of our dance music institutions, we have a lot of respect for ID&T and events past hold special memories for so many, us included! We were 100% on board to do this and having our good friend Jaz von D as a part of this history making is great!"
'Firefaces' is out Feb 15 on Spinnin' Records, check it out below: