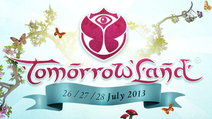 Belgian festival Tomorrowland has firmly cemented itself as being one of the leading live music events on the planet. 2012 was its biggest year yet, picking up numerous awards in the process, including Best Major Festival at the European Festival Awards. The event has already clocked up over 40 million views of its 2012 after-movie, and over 400,000 views daily across all Tomorrowland content.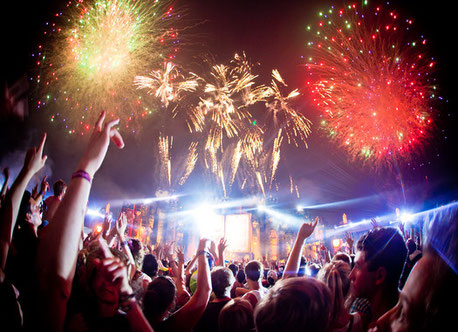 Now, the event has recently announced that the ticket registration page is open at the official Tomorrowland website and anyone hoping to secure a ticket for this year must register in advance by February 7. As ever, the festival's Belgian customers will be invited to purchase tickets in advance and will go on sale at 11AM CET on February 9, and at 5PM CET/4PM GMT/12PM EST/8AM PST on February 16 for the rest of the world. As a festival that continues to evolve in everything it does, e-tickets are now a thing of the past. Each person who attends July's outing will receive a very special form of ticket – a unique festival bracelet inside a treasure chest.

Due to the demand in 2012 for the 17 available flight packages, the 2013 options have undergone an upgrade to unite over 120 cities across the world. Over 75 nationalities attended the festival last year and this year the festival launched Global Journey, in partnership with Brussels Airlines and their Star Alliance Partners, with flights from cities across the world including Los Angeles, Seoul, Nairobi, Bogota, Tokyo, Johannesburg, Rio De Janeiro, Montreal, Sydney, Buenos Aires, New York and many more, will fly passengers to Belgium for the three day event.  Each plane will be decked out for the full Tomorrowland experience including special in-flight catering, Tomorrowland newspapers and much more.
Tickets for the flight and travel packages will go on sale at 5PM CET on February 9. For more info, check: http://www.tomorrowland.com