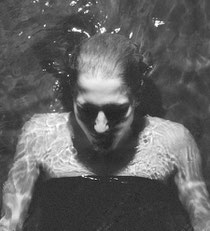 Throughout 'LISm', the curtain rises and falls on a variety of soundscapes, songs and tracks that take you on a journey through Ellen Allien's sonic world. Hailing from Berlin, one of the planet's most dynamic party scenes, her artistic home stands for one thing above all: freedom, in every aspect. DJ, musician, label manager and businesswoman, fashion designer and creative all-rounder – Ellen Allien has carved out her own space in all these roles.
Since 1999 she has managed the label BPitch Control, as well as the fashion range ellen allien fashion. As a DJ she plays in underground clubs around the world, graces major festivals and even appears at temples of modern art such as the Centre Pompidou in Paris. She is constantly exploring new aural worlds, most recently on her albums 'Dust' (2010) and 'Sool' (2008) or in collaboration with Apparat in 2006 on 'Orchestra Of Bubbles'.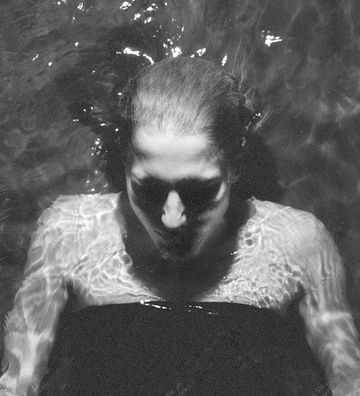 When Ellen was asked by two choreographers/dancers to compose a soundtrack for their dance performance "Drama per Musica", she had already been toying with the idea of writing a musical arrangement for a few years. Thus a musical journey rather than a concept album was born in the shape of this 45 minute soundtrack 'LISm'. Over the course of the album's continuous evolution the piece fluidly changes while simultaneously uniting various sonic styles
Under the direction of Alexandre Roccoli and Sevérine Rième, the performance took place on March 7th 2011 as part of the Spectacles Vivants Festival at the Pompidou Centre, Paris. A year on Ellen decided to revive and rework the piece - some passages remaining the same, while others have been extended to give birth to a new musical composition. This has resulted in a very personal and emotive piece of music. 'LISm' is a soundtrack that conjours up a new sonic tapestry for the heart, mind and soul. It's out February 25 on Bpitch Control.