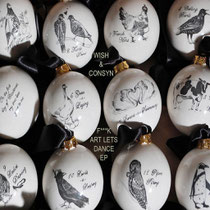 Southern Fried Records opens the new-year with an EP of deep electronic grooves served up by Spanish production duo Wish & Consyn. The label had an impressive year in 2012, moving towards a deeper sound with records from the likes of Chicken Lips, The 2 Bears, Maribou State and Luca C & Brigante. Amongst the label's roster there have been a number of up and coming artists making their mark, including Wave & Odyssey and Jack Fell Down.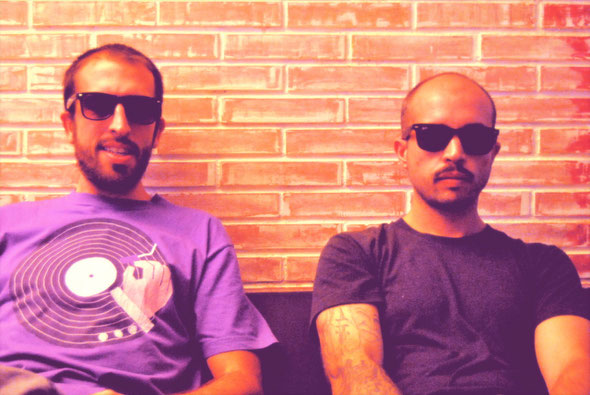 Now the label looks to a brand new production duo to deliver its latest single 'F**k Art, Let's Dance EP'. Wish & Consyn have come together with a shared love of electronic music to create something unique with this, their debut EP. The record kicks off with title track 'F*8k Art, Let's Dance', a deep and brooding slice of electronic excellence that marries moog bass parts, heavily effected spoken word vocals and rolling rhythms to create an hypnotic piece. Next up is the darker tinted 'Flash', a record that sees Wish & Consyn weave FX with subtle melodic elements.
Penultimate cut 'Frizion & Desgasting' ventures into ethereal, electronica realms with a vocal cut that fuses broken beats, mature synth parts and an intense atmosphere. The collection is closed with 'Erosion & Rocking', an edgy techno/electro fusion with a laidback feel and another decent vocal performance. Out today.