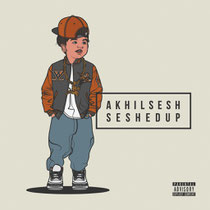 Detroit producer, artist and songwriter Akhil Sesh is back with another video for his single off debut album 'SeshedUp'. Self-written, 'Loud Pack' is released under his independent label SeshedUp. Produced and directed by Sir Fawn at Fawn Creative the video exudes a sought-after lifestyle of fortune, luxury and love.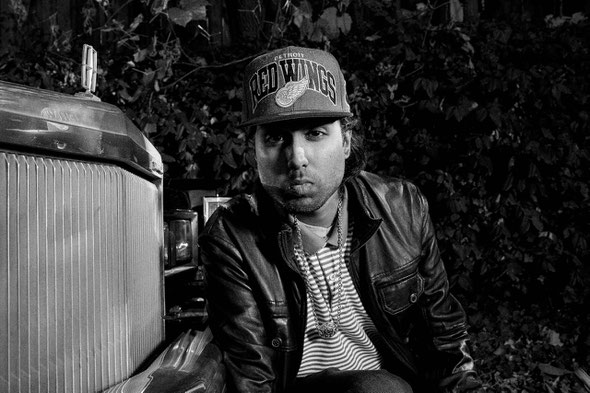 'SeshedUp' the album, is a completely original 17-track, self-written and produced album. The debut effort is also a growing favorite among Sesh's increasing number of fans, where it has been downloaded over 100,000 times on the free mixtape website DatPiff: http://www.datpiff.com/Akhil-Sesh-SeshedUp-mixtape.350798.html
Akhil: "The whole concept is about my journey to accomplishing my dreams while giving the listener an insight into my life -- both adversities and triumphs. There is a strong inspirational and motivational motif behind the album."
For more info, check: http://www.SeshedUp.com/