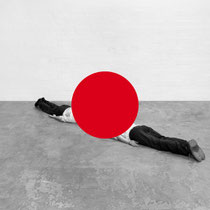 Some 7000 kilometres divide Marc Romboy and Ken Ishii, but that didn't prevent them uniting to produce 'Taiyo' (Japanese for 'sun', the origin of everything), an album that is as much about the duo's shared musical vision, as the inevitable flicker of creative conflict that marks collaborations of this nature. Over seven tracks the pair combines to craft an album of intricate next level techno, simultaneously creative in its sound design and with enough drive to excite a dancefloor, proving distance is no barrier when two musical talents undertake a collaboration.  
Marc Romboy has been active in the industry for almost 20 years, as a producer, DJ and label owner, first heading up underground imprint Le Petit Prince throughout the '90s, before birthing Systematic Recordings, the label he owns and A&Rs today. Romboy issues releases from names such as Robert Babicz, Steve Lawler, Ripperton, Stephan Bodzin and more on the label. Additionally, he's also released cuts on Ovum, Tronic, Simple and Herzblut Recordings, amongst others.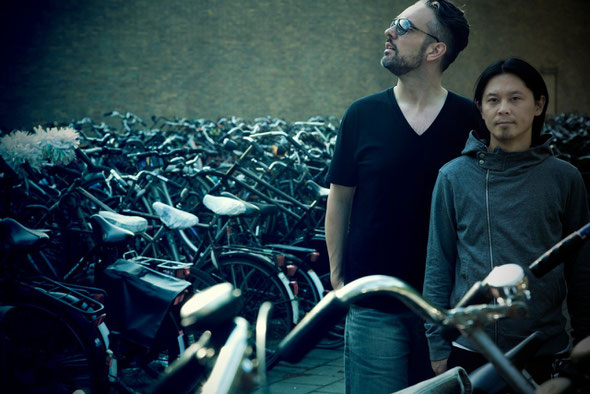 Ken Ishii is inarguably one of Japan's most respected and innovative techno artists, while being a producer whose influence and reach extends far beyond the dancefloor. Such is his standing, that In 1998, he was chosen to produce the official theme song for the Winter Olympics in Nagano, while two years later in 2000, he was nominating for a Japanese Academy Award for his work on the soundtrack of hit Japanese movie Whiteout. Throughout his career, the artist has created music for video games, designed an exclusive 12.2 sound system that featured at the World Expo in Aichi, Japan in 2005, all the while enjoying a career in dance music stretching back 20 years to his seminal releases on R & S in the early-90s. It's out soon on Systematic/Balance Music.