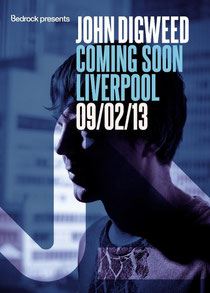 The latest party for event organisers Freeze sees them bringing Bedrock to Liverpool for the first time at Camp & Furnace on Saturday February 9. John Digweed and Nick Muir's iconic record label will be demonstrated by an extended five-hour set from Digweed himself, alongside a smattering of the label's freshest talent. Bedrock kicked off in the final days of the last century and has since gone on to record many successful productions and promotions.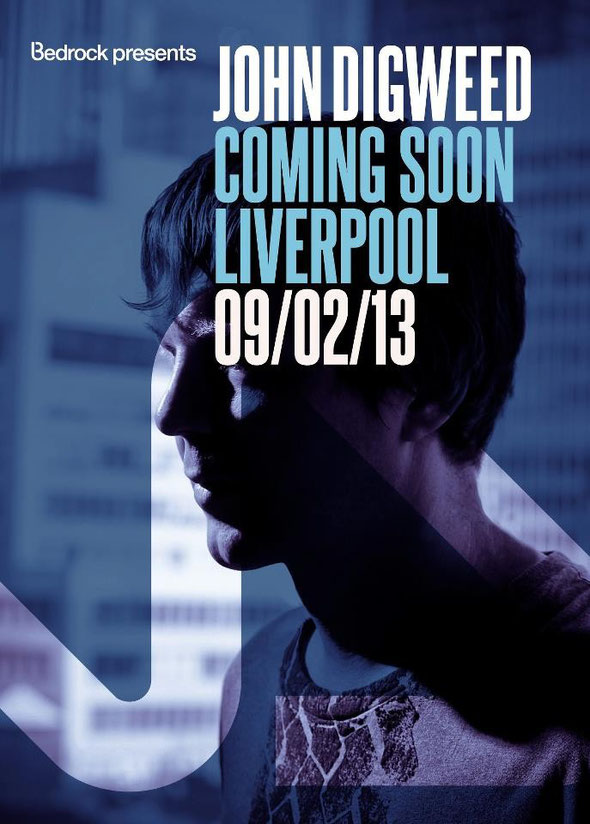 It's incorporated music from techno stalwarts such as Marco Bailey, Christian Smith and Slam, house aficionados Guy J, Pig & Dan and Tom Middleton, and been the home of John and Nick's timeless productions tracks like 'Heaven Scent' and 'For What You Dream of'. During that period it's been established as one of the leading standard callers for dance music, encompassing the full spectrum of Digweed's musical tastes. John himself is currently in peerless form, recently releasing a four-disc mix collection of a live recording made in London to widespread acclaim. Freeze resident and 3B Records' Jemmy, fresh off his recent Bedrock release 'Quarry Bank' which features on the aforementioned compilation, supports for what will be a journey through the finer edges of dance music.
Waxxx will be hosting Room Two, providing everything from bass music to off kilter funk and disco to house. A DJ set from Friendly Fires is the headline, fresh off their recent successful 'Late Night Tales' compilation, which included a cover of 'Why Don't You Answer?'; Sting's little known collaboration with classical composer Eberhard Schroener, and showcased the group's wide ranging music taste. Liverpool DJ Greg Wilson is also in tow, as well as a Liverpool debut from Merc Music boss Mark E. Local support comes in the shape of mUmU resident Adele Moss, Thomas Tuft of Juice FM and Waxxx and Disctoeca Poca stalwart Mr Paul.