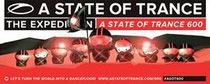 On March 30th, #1 DJ Armin van Buuren will have his A State of 
Trance 600 world tour touch down in New York's Madison Square Garden. The arena will 
gather thousands of EDM lovers for a spectacular show with some of the world's best DJs 
and talents, part of the world tour that celebrates the 600th episode of the Dutch DJ's 
A State of Trance radio show.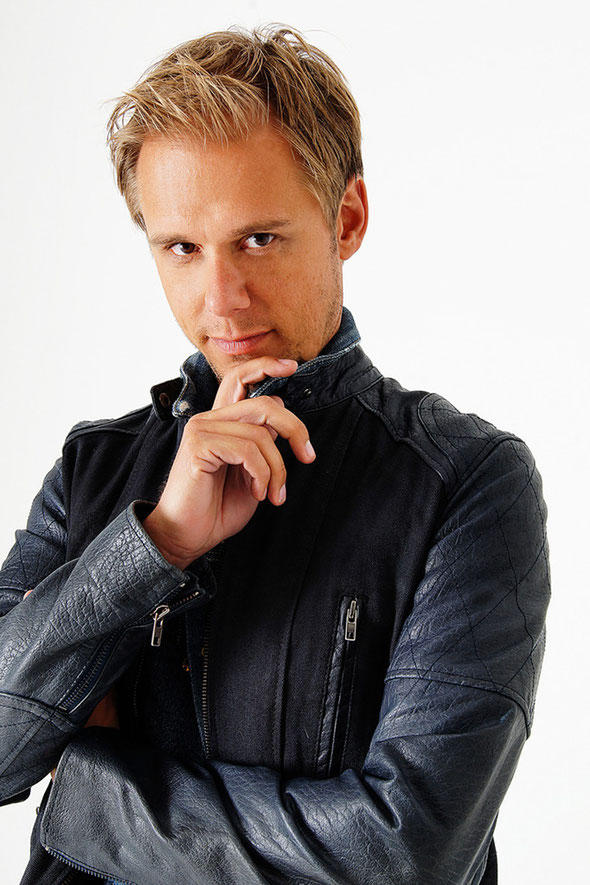 Madison Square Garden, the home base of the New York Knicks and New York 
Rangers, as well as the place where legendary pop acts such as Queen, Michael Jackson and Madonna have performed, will gather 14,000 EDM lovers for a worldwide spectacle. 
Broadcast live all across the planet, the ASOT 600 show at Madison Square Garden reaches out 
to millions of people. The New York show is a part of the 'A State of Trance 600 – The Expedition' world tour. In February, 
March and April, Armin celebrates the 600th episode of his A State of Trance radio show with a world 
tour bigger than he's ever done before. The radio show, broadcast through more than 62 radio stations 
in 52 countries worldwide, has an average amount of 20 million listeners each week. Since the 
announcement in October, the Dutch DJ has revealed 11 dates and cities in which 'The Expedition' 
tour will take place. Seven of the editions will be broadcast live, interacting with and uniting millions of listeners from all across the globe, through multi-digital techniques. This world tour will be bigger and more 
interactive than any previous ASOT celebration has ever been. For more information, check: www.astateoftrance.com and www.madeevent.com/events/ASOT-600-NYC.