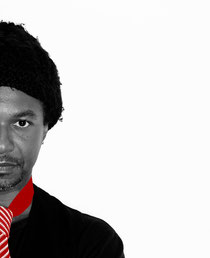 Celebrating 20 years as a touring DJ, re-launching his Blackflag imprint with a handful of tracks and completing a season in Ibiza that included a residency at Marco Carola's Music On night at Amnesia ensured 2012 was a top year for Stacey Pullen.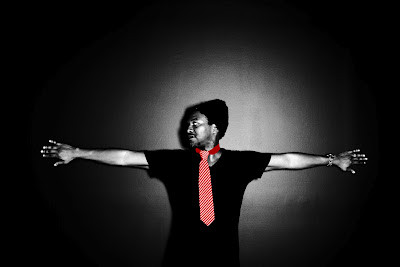 Stacey: "This year has been great in terms of Blackflag re-establishing ourselves as a premiere label. With the release of my track 'Circus Act' and Sergio Fernandez's 'Clicks & Stuff' reaching #6 and #4 on Beatport's tech house charts respectively, as well as Tony Dee's Pomada (Hollen remix) peaking at #46, we have now built our fan base even higher. Next up is Nathan Barato's 'The Sub of Queen West' EP due out on Monday, that I'm confident is going to make some noise and we haven't even began to speak about 2013! Next year we have an EP from Paco Maroto coming in January, as well as a new release from me, together with some very carefully chosen other ones to follow.
My Music On residency in Ibiza was exciting and was very necessary for me this past summer. I played four dates that kept getting better and better as summer rolled on. I'm really glad I decided to go that route with Marco Carola and the Music On family and I can't wait for next year. This year also marked my 20 years of being a traveling DJ and it took me to an even higher plateau with new places and gigs. Let's see what the next 20 years have in store."