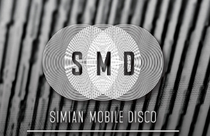 Simian Mobile Disco, the UK electronic duo comprised of James Ford and Jas Shaw, kick off their North American live tour in support of their recent full length album 'Unpatterns' and recently released EP 'A Form Of Change' this Friday, November 30 in Los Angeles at the Fonda Theatre. The A Form Of Change World Tour will hit 12 North American cities before concluding on the two sailings of the S.S. Coachella next month. 
SMD has also announced an in-store DJ set at Mount Analog in Los Angeles tomorrow, Thursday, November 29 from 6-8pm. To celebrate the kickoff of the tour, the duo released a live version of their classic track 'Wooden' from their recent show in Belfast, Northern Ireland, which you can download HERE.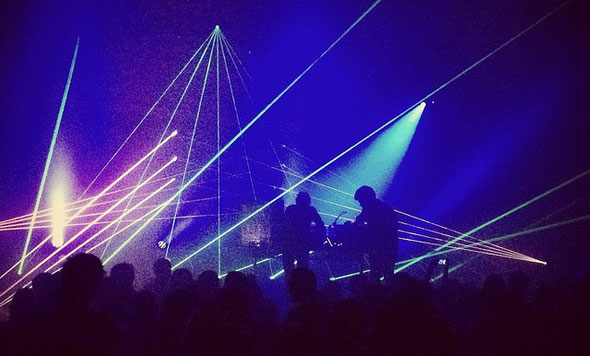 SMD have also created the new Tumblr site SMDLive.tumblr.com to focus on their live show from both musical and visual perspectives. It features exclusive content, including this video from the debut of their live show at the FYF Festival in Los Angeles earlier this fall.
Fans have the chance to win live tickets through a Tumblr-exclusive competition. Running throughout their tour, the "re-blog and follow" contest will allow fans to win a pair of tickets to one SMD show of their choice. To enter, fans should follow SMD LIVE, re-blog the FYF 2012 clip and leave a comment with the Date and City of the desired show. Before each date, SMD will chose one winner who will receive two tickets to the show (no transport or accommodations provided). For full tour dates, check: www.simianmobiledisco.co.uk