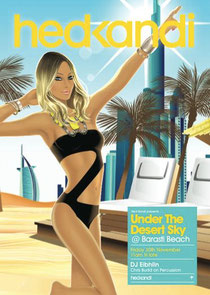 In association with Sony Entertainment Network International, Hed Kandi will stream their forthcoming 'Under A Desert Sky' event in Dubai as a fully interactive virtual rave via PlayStation®Home. The event is a launch party to mark a global licensing deal whereby Hed Kandi's compilations and singles will be available on streaming services for the first time through Sony Entertainment Network's Music Unlimited cloud-based music subscription service.
'Hed Kandi presents Under A Desert Sky' will be held at Barasti, Le Meridien Mina Seyahi, Jumeirah Beach, Dubai, on Friday 30th November 2012 as a free daytime event, opening at 11am local time and featuring leading Hed Kandi resident DJ Eibhlin and guests. Hed Kandi have teamed up with Sony Entertainment Network to jointly promote the party in association with PlayStation, culminating in the broadcast of a live video stream and creation of a fully-interactive 'virtual rave' platform featuring exclusive content, customisable avatars and virtual merchandising.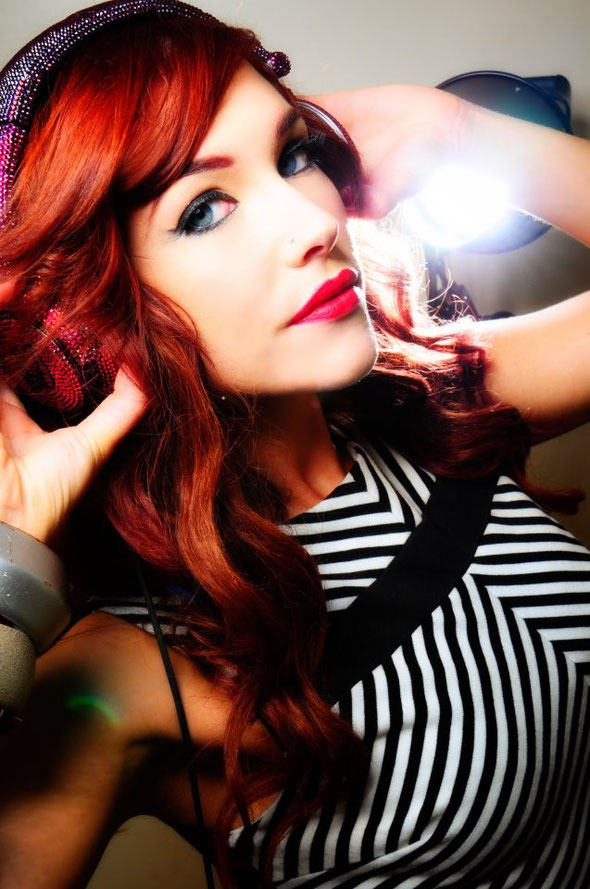 From the comfort of their own home, subscribers will experience this unique 'club' atmosphere; walking, dancing, interacting with fellow clubbers and enjoying the best that a simulated Hed Kandi party has to offer. This will be accessible through PlayStationHome from 8pm on the 30th November. The stream will then be accessible for two months on the Music Unlimited service, PlayStation and Sony Entertainment Network. The Music Unlimited service will also be supporting Hed Kandi's extensive music catalogue for two months on an exclusive Hed Kandi channel. 
Tom Bulwer, head of mobile, Ministry of Sound said: "Our partnership with Sony and Omnifone allows us to reach a new truly global audience for Hed Kandi's uplifting catalogue. Sony's Music Unlimited service also enables us to introduce the Hed Kandi experience to our fans via a vast range of connected devices and mobile apps from wherever they are around the word. The service's premium model also enables us to deliver our music in a way that is economically viable."
Hed Kandi and Sony Entertainment Network are also offering the chance for a flyaway competition to attend the event via the PlayStation Facebook page. Full details can be found here http://apps.facebook.com/ps-hedkandi/