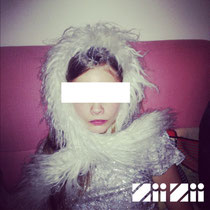 ZiiZii Records returna with Zee & Eli's 'Release Yourself' EP, comprising five original cuts from the southern England based producers. Since its inception ZiiZii Records has seen support from the likes of Droog, Maceo Plex, Andre Crom, Death On The Balcony and Danny Daze, showing its fresh outlook on electronic music is making all the right waves for the modern disco movement of today.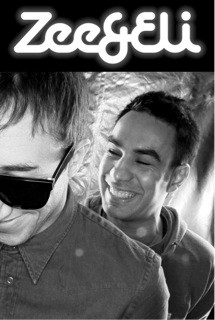 Here Zee & Eli deliver an all original EP following their first two releases, which featured remixes from artists such as Climbers, Balcazar & Sordo, Gog and Ardalan. The release opens with title track 'Release Yourself', beginning with a rolling hi-hat pattern and an instantly catchy vocal hook, the track takes on an unique form, employing overdriven electronic bass notes seamlessly welded with a sub bassline to drive the track. Organic percussion is applied to further fuel the groove while desultory modulation and pitch shifts add to the movement. 'Need Ya Back' follows, with raw house chords, yet another hooky vocal uttering 'Want You Back' and cosmic acid licks. The track builds to a drawn out breakdown building tension before the tracks full vocal lines take control and tail out the rest of the composition. 

Next up 'The Ghostly Track', is a basic exercise in theme and variation and poignantly captures the sound of contemporary disco. The track steadily builds and breaks down with sweeping synths  teasing you before the astounding impact of the powerful bubbling bassline kicks back in. Subsequently 'Reflections' employs a slow progressive structure, easing in new elements subtly and applying cavernous reverbs and elongated delays to build a hypnotising depth and atmosphere. To close the release Zee & Eli offer up 'The Dub Rub', applying their signature bouncing bassline and futuristic disco sound with a heavy use of chopped vocal samples and a unique marimba melody, creating something fresh. It's out now.