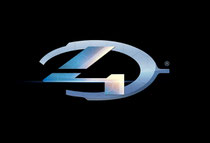 The biggest entertainment event of 2012 isn't a Hollywood movie – it's a blockbuster video game. Hailed by Newsweek/The Daily Beast as potentially the "biggest entertainment launch of 2012 – in any medium,"1 "Halo 4" ushers in the return of the Master Chief and is poised to be the biggest entertainment premiere of the year to date, when it storms retail stores worldwide tomorrow, Tuesday, 6th November.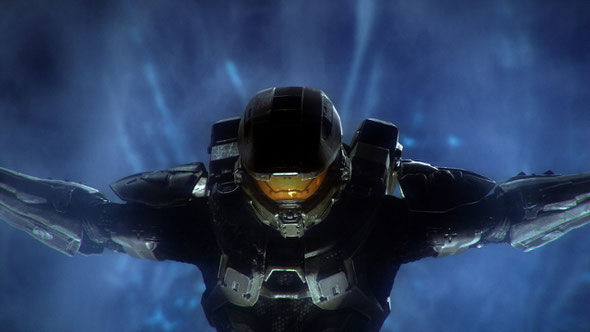 Around the globe, more than 10,000 retail locations in more than 40 countries will open their stores at 12:01 a.m. on 6th November to welcome throngs of fans who have been eagerly waiting more than five years for the next blockbuster installment of the iconic franchise that has sold over 46 million copies worldwide and generated more than $3 billion in sales. At launch, festivities in major cities around the world, from Seattle to London to Berlin, will inspire millions of fans to unite and celebrate the highly anticipated return of "Halo's" iconic hero and the beginning of an epic new "Halo" saga.More than 30 marquee global launch events are planned in major cities worldwide, including London, Seattle, Paris, Berlin, Toronto, Singapore, Tokyo, Hong Kong, Dubai and Sydney.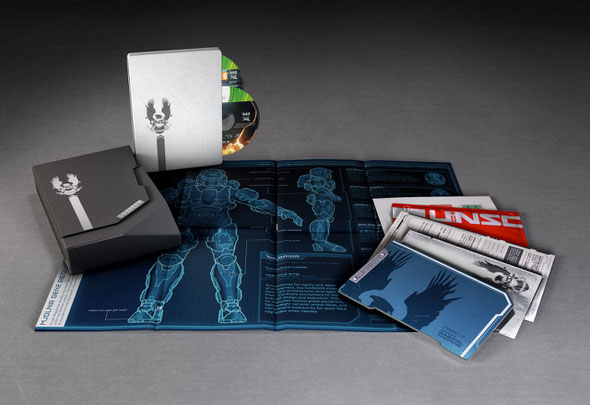 London will host a spectacular stunt this evening, down the River Thames from the Greenwich Peninsula to Tower Bridge – under the watchful gaze of the Master Chief. Fans should arrive at Butlers Wharf, adjacent to the Design Museum (28 Shad Thames, London SE1 2YD), no later than 7:30pm so as not to miss out on the action.
There will also be more than 350 midnight openings taking place the length and breadth of the UK, with the flagship London launch taking place at GAME in Westfield Stratford.  Fans will have the opportunity to count down to "Halo 4's" much anticipated release with developers from 343 Industries, get early hands-on time with the game, win coveted "Halo" merchandise and prizes provided by Samsung, the official TV launch partner for "Halo 4" in the UK, see the Master Chief in person, take photos with a replica Warthog vehicle, meet The Gadget Show's Jason Bradbury, and sample Mountain Dew's "Halo 4" themed "Game Fuel" drink and the exclusive "Halo 4"-themed pizza from Pizza Hut.
A limited number of fans can also board a free bus from the Design Museum to GAME Stratford at 8:30pm, immediately following the Butlers Wharf stunt. Spaces will be limited and available on a first come, first served basis. Check http://www.xbox.com/Halo-4 for more info.