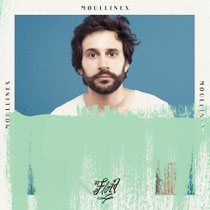 Germany's Gomma label looks to the release of the debut album from Portuguese disco aficionado Luis Clara Gomes AKA Moullinex. The Munich based Gomma label has been driving influence on electronica and nu-disco since its inception in the late-90s, part of this influence has been the imprint's dedication to developing artists through album releases. LPs from the likes of Headman, Who Made Who, Munk & the KDMS have helped shaped its musical landscape and now Gomma looks to one of its existing artists, Moullinex, for its next long player.  
Moullinex AKA Luis Clara Gomes hails from Portugal but resides part of the year in Munich, Germany. He is a multi instrumentalist, writer, producer and vocalist and 'Flora' is an insight into his musical world, featuring an uplifting array of sun-drenched melodies and his own heartfelt vocals alongside those of female vocalists Iwona Skwarek (of Rebeka) & Da Chick.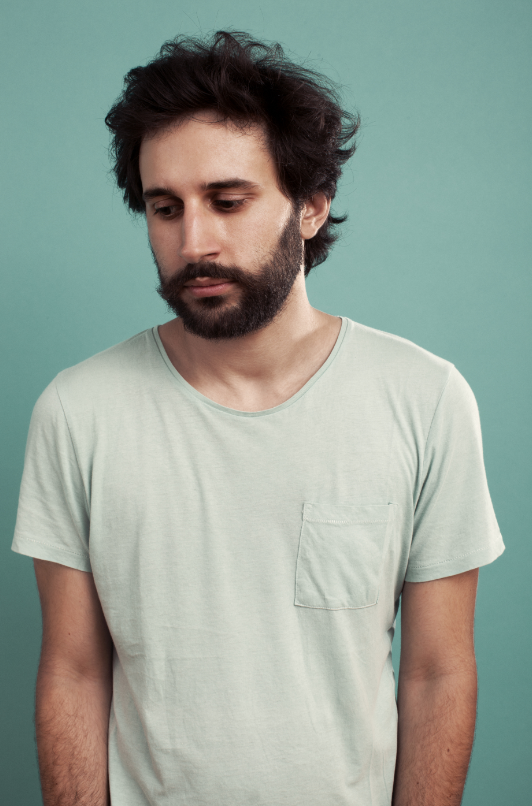 Essentially 'Flora' is a disco album, but it is neither a retro pastiche nor a cold modern imitation of the sound, rather Gomes has delivered a selection of songs that marry melodies with a deft production touch to create an LP that is brimming with positivity. Influences from Moroder are often on show on the LP, and there are elements of Daft Punk in a number of places, but through the album Gomes very much carves his own sound, creating a musical soundscape that brings together the best of disco, funk, soul and electronica from the last four decades with a defiant look towards the future. It's out October 26.