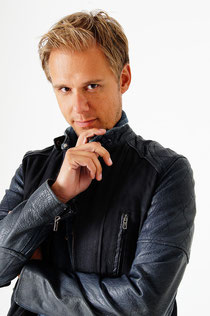 Last night, at the DJ Mag Awards show in Amsterdam, Armin van Buuren was named as number one DJ in the DJ Mag Top 100 poll, the very first time in the history of the poll that a DJ has claimed back the number one position. The Dutch DJ, taking the lead in the popularity poll for an historic five times, also just announced the first dates and cities of his A State of Trance 600 world tour for next year. In April and March 2013, ASOT 600 shows will take place in cities such as Beirut, Kuala Lumpur and Den Bosch, with more cities to be announced soon. 
This is the fifth time that the Dutch DJ has been voted the most popular DJ in the world and the first time ever in EDM history that a DJ has won five times. Armin claimed back the number one spot from David Guetta, who was voted #1 last year.
Armin: "Dance music for me is all about sharing. I'd like to share my passion for this kind of music and to get so much recognition from the fans is simply amazing. Even the words 'thank you' don't express my gratitude. I'm overwhelmed... I'd like to dedicate this award to my family and fans. Without you I would be nowhere."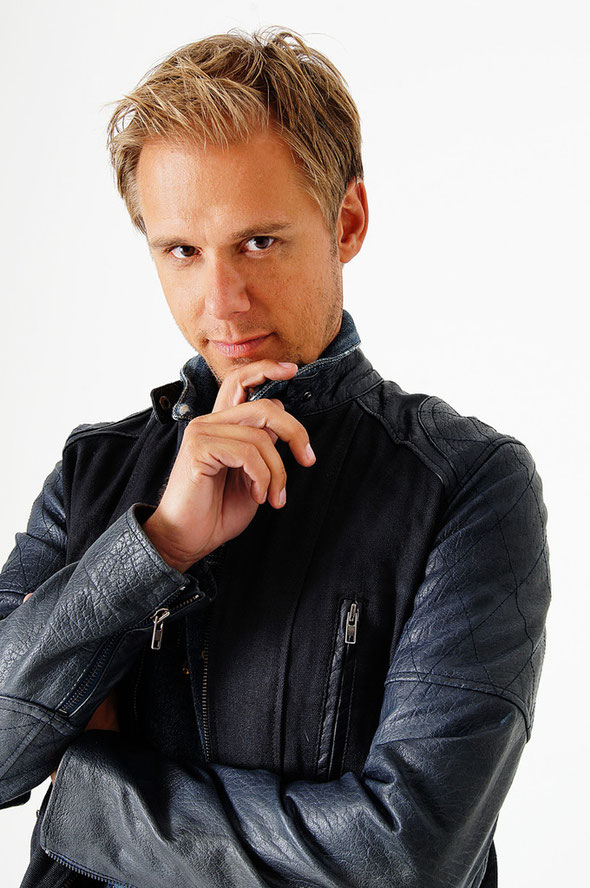 Also at the Awards ceremony last night, it was revealed that 17 of Armada Music's DJs were featured in the Top 100, with five DJs in the Top 25. Dash Berlin now claimed #7 on the DJ Mag Top 100, Markus Schulz was voted 'America's Best DJ' by DJ Times Magazine a few weeks ago and now takes in #13 and Egyptian duo Aly & Fila went up one spot, grabbing hold of #19. W&W rose from 36 to #25 this year, Orjan Nilsen went up 17 places, rising to #32. Tenishia have made the biggest rise of the Armada DJs, climbing 41 places to #50. Young talents Omnia and Shogun respectively take charge of #58 and #68. Australia's tyDi grabs hold of #71 while upcoming producer & DJ Andrew Rayel takes the #77 position. Youngsters Heatbeat, Buenos Aires locals, make a brand new entry at number 81. 
John O'Callaghan takes a stand at #55 while Paul Oakenfold remains at #69. Hungarian duo Myon & Shane 54, who were the first Hungarian DJs to enter the DJ Mag in 2009, now made it to #80. Finally, Roger Shah grabs #84 and Andy Moor claims #87! For the full list, check: http://www.djmag.com/top100