After a four-year hiatus, Sharam recently announced that he's relaunching Yoshitoshi Records' sub-label Shinichi and launching a brand new label dubbed Dirt Jugglerz. Each label will be a platform for releasing sounds from all over the musical map with new releases including Ahmet Sendil 'El Baile' (Shinichi) and Heren 'Never Let Me Go' / Heren Pres. Detsl & Pete Milz 'I Got Angels' (Beat Jugglerz) on the horizon.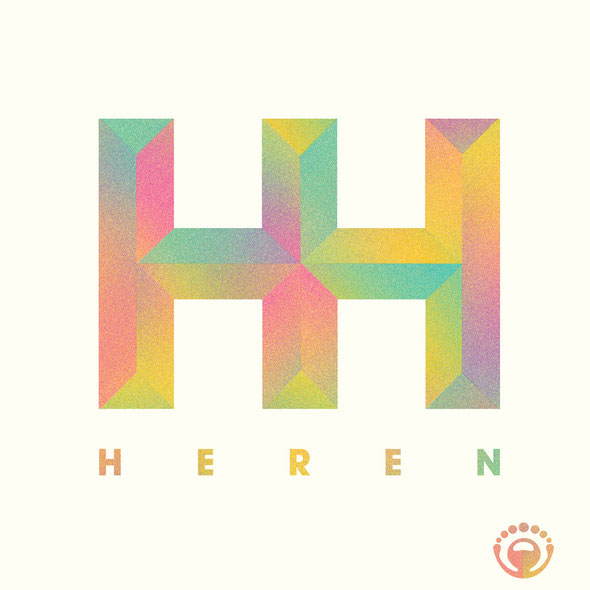 Founded in 2001, Shinichi was launched with a focus on a deeper, tougher sound. It immediately became a vanguard of the scene with releases that featured the likes of Loudeast, John Creamer & Stephane K, Behrouz, Hydrogen Rockers, Cuba Computers, Chab, Patch Park and many more. Dirt Jugglerz, formerly known as Yo!, launched in 2003 as a means to release some of the biggest dance floor tunes to the world and featured artists including Pig & Dan, Deepsky, MYNC & Danny Rampling and more. The new Shinichi will focus on the techy and deep house side of dance music while Sharam views Dirt Jugglerz as an outlet for crazy and innovative releases from electro infused house to dubstep, D&B and anything else of quality. The relaunch of Shinichi and birth of Dirt Jugglerz comes as an extension of Sharam's recent 'Night & Day' compilation release.  
The inaugural Shinichi release comes from Turkey's Ahmet Sendil, the Bosphorus Underground boss who's 'El Baile' perfectly captures the sound of summer. Its Spanish vocal and percussive drum programming creates a true Balearic feel that should see it travel far and wide throughout the rest of the world. Dirt Jugglerz hits the ground running with a double does from Heren. 'Never Let Me Go' takes the rays of his native Barcelona sunshine and transforms them into musical gold; fusing a female vocal over piano and electro stabs. 'I Got Angels' is a slightly deeper affair. The trademark electro signature remains whilst the vocal changes gender courtesy of Detsl and Pete Milz.