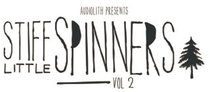 The new series under the roof of the Audiolith label is growing slowly but steadily. Contemporary electronic club music is still in demand with its various genres ranging from deep to tech-house, from cosmic disco- to electro neo-trance and associated styles. You can hear these styles in the best clubs around the world and Krink was one of the first ones to explore these fields, followed by the likes of Rampue, Gimmix & Julei, Kalipo, Torsun Teichgräber and Marseille & Mendoza. They joined forces for a new 12" package, including six tracks for the summer.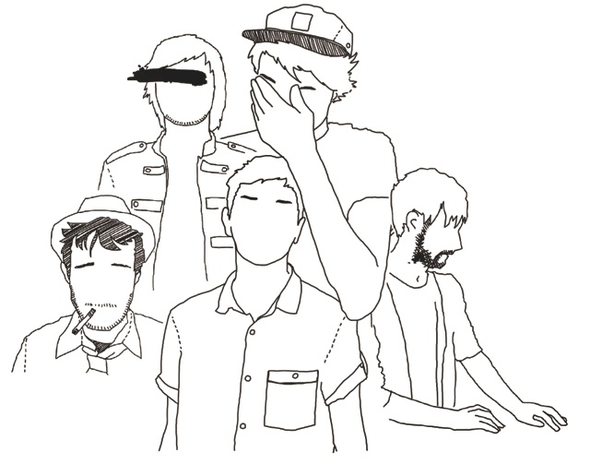 Kalipo's, 'Millionaire Of Love' kick starts proceedings, gently drifting off into blurry dancefloor dreams exploring the musical realms in between cosmic and deep house flavours. Next on the card is the lilting 'Ciera' by Gimmix & Julei, speeding things up a notch but still staying on a lovely tip with shifting string arrangements and saccharine vocal. Stiff Little Spinners originator Krink serves the final one on the A-side. 'In Between' showcases his production skills with a fusion of deep, late night house, serving classic chords, a seductive vox sample and a sexy Chicago-influenced line. 
On the flip side is 'Aviary'. Produced by Marseille & Mendoza, this tune builds up, teasing with classic claps and floating synths before branching out into an nice piece of house music. Rampue is next with 'Get Back', puzzling punters with a ring tone intro, he fully embraces a crossover of disco and slow house, based on well-fed bass drums and sweet but summoning female snippets. The final slice is served by Torsun Teichgräber with 'Brrhuakka', a tour de force through German vocals, Ska-influenced offbeats and a Polka-bassline, amalgamated for very special moments and shiny happy people.