Japanese producer Namy teams up with soulful house vocalist, Josh Milan, for 'From Now On' on the legendary King Street imprint this October, while remixes come from DJ Spen & N'Dinga Gaba and Aki Bergen & Daniel Jaze. While Namy is a relatively fresh talent in house music history, Josh Milan can be credited as one of the genre's finest via his collaborative output alongside Kevin Hedge as Blaze.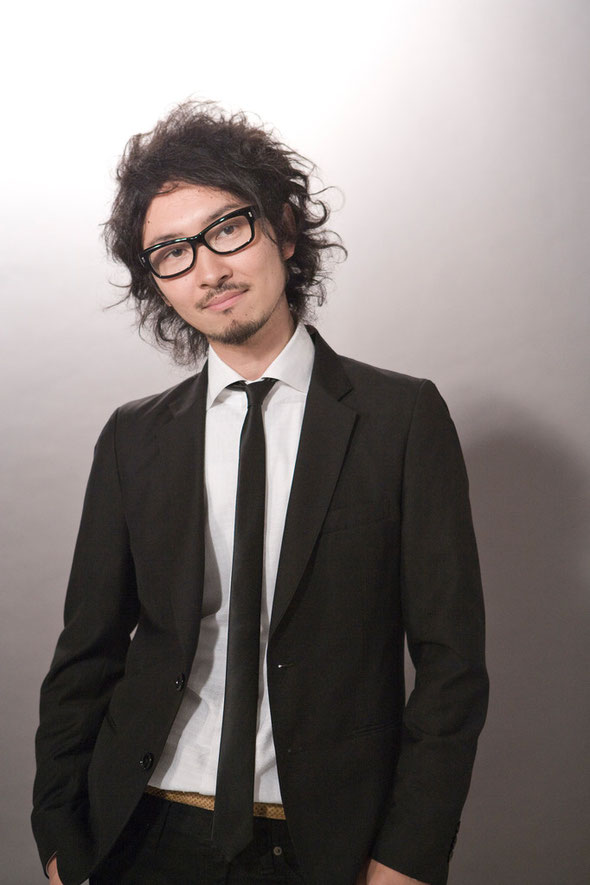 In recent years Milan has been focused on a slew of independent projects and 'From Now On' adds to the body of work. DJ Spen & N'Dinga Gaba team up for two remixes of 'From Now On' and turn in a future Body & Soul, Roots and Shelter classic. Much as you'd expect from a pairing of one of real house music's heroes in DJ Spen and a hugely talented, versatile musician in N'Dinga Gaba, both the 'Remix' and 'Deeper Shades of Love' versions are fluid yet punchy slices of peak time, classically styled house.
Aki Bergen & Daniel Jaze represent Europe on the 12" and turn in two versions that take a deeper, headier and more contemporary route while remaining respectful of Milan's powerful vocals. In the 'vocal' version, you're treated to a steady, mid-tempo and modern house groove deployed with rich synth melodies to compliment Milan's voice while the 'Dub' does exactly as a good dub should. Finally, Josh Milan himself delivers an urgent, rousing Latin-edged version that oozes summer-set closer. It's out October 15.