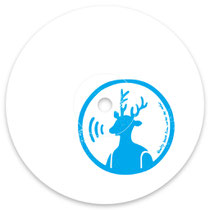 The Holic Trax label returns with its third release, this time featuring Parisian Chris Carrier backed with a remix from Kate Simko. The Holic name has been associated with quality parties, both in London and Tokyo, for over five years now, but it was only at the beginning of 2012 that boss Tomoki Tamura decided to put the Holic Trax label together. The first two releases came from Mr G and Tuccillo and have seen support from the likes of Paul Woolford, Matt Edwards, Huxley, Efdemin and Clive Henry to name just a few.
Now Holic Trax has joined forces with DJ/producer Chris Carrier for their latest record, a record that will be released once again as a limited 10" colour vinyl single. Parisian Carrier has been a mainstay of electronic music for the last decade, releasing under a host of pseudonyms for labels such as Get Physical, Robsoul, Brique Rouge & Freak n Chic. On top of that he has been behind a string of highly successful labels, including the Adult Only imprint.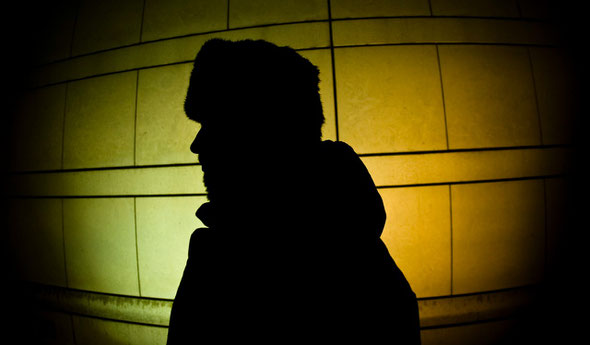 For this latest release Carrier offers up some solid percussive house with a title taken from a late-60s Disney movie. 'Love Bug' is a stripped back and raw slice of house music that marries rolling drums with subtle melodic elements and chopped vocal edits and is a testament once again to the skills of this producer. The original is complimented with a remix from Leftroom lady Kate Simko who twists the original into a bass driven, skipping deep house affair. To complete the 'Love Bug' variations, label boss Tomoki offers up his 'T2 dub', a version that is aimed squarely at the dancefloor and will only be available on the vinyl release. Last but not least, Carrier provides the digital exclusive 'Au Troquet du Coin' which journey into sparse techno inspired territory.