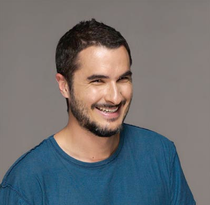 Zane Lowe recently announced his forthcoming "Electrified Tour" connected by Nokia Lumia. From 17th September, Zane will be bringing his blend of cutting edge music to universities all over the UK. Zane is a highly regarded international live DJ and his infamous sets have pleased crowds all over the world, having already played this year at many of the world's most prestigious events and festivals including: Bestival, Rockness, Global Gathering, SW4, Warehouse Project, UKF, Warriors Dance and Future Music in Australia. 
In addition, over the last 12 months Zane has supported some of the biggest stars including Tinie Tempah, Skrillex and Kasabian to name a few. Zane said: "Tours are a such an important part of life as a DJ as it gives us the chance to connect with fans. I can't wait to be back in front of university crowds, it's these people who will be the major influencers of future music. I've always been a big fan of Nokia, so to partner with them is really exciting for me. They make it easy for people to access so much new music with Nokia Music app, the playlists, and gig finder, and it's these things that make it great to have them connected to this tour."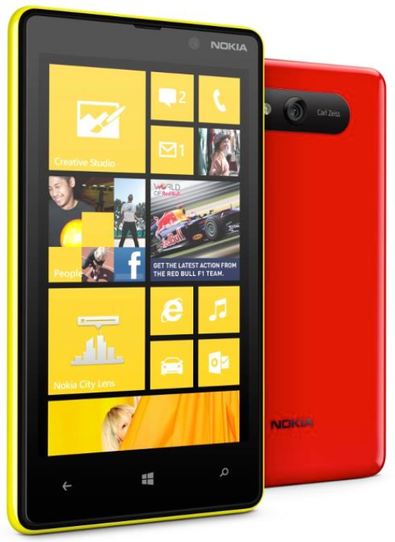 Adam Johnson, Head of Brand, Nokia UK, commented, "Zane Lowe has been an unbelievable pioneer within the music industry over the past 15 years and we are proud to partner with him to take Nokia Lumia to the student community.
"Zane's ability to recognise and credit new music has been displayed throughout his career, he was a key figure in discovering some of the most successful bands in the world such as the Arctic Monkeys, Kasabian and Kaiser Chiefs. It's this that makes him the perfect figure head for Nokia Music and our presence within the student community."
Check facebook.com/nokia.uk for more info.