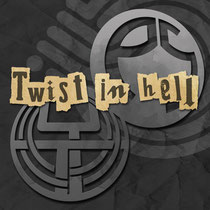 Perfect Stranger & Yotopia – Twist In Hell (Iboga Records)
Final one of the week, this new one from Perfect Stranger & Yotopia was released this week and is a great way to kick off the weekend. Full of energy and a driving bassline with massive drops, this is a big tune from the Israeli DJ/producer. With anticipation growing for his third artist album, 'Leap Of Faith', which is released later this month on Iboga Records (Sept 25th), 'Twist In Hell' is the perfect taster to get you all pumped up for it.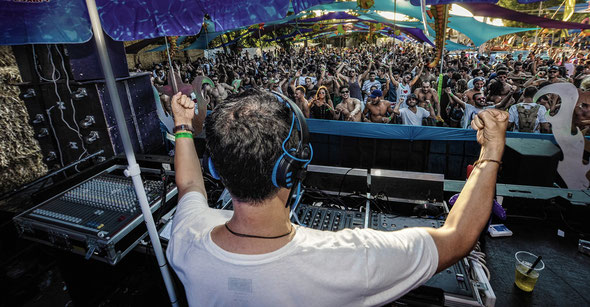 The track fires along rapidly with a distinct techno feel to it, before hitting a massive breakdown where synths sporadically drop, increasing in tempo, pitch and frequency as the track gears towards the bassline kicking back in. After a huge crescendo, the beat drops back in with no effects, just a phat bass which sends shivers down your spine as you can almost feel the crowd reaction you know it's going to get when it drops. Big tune! The artist and label are also giving you the chance to win one of ten copies of the new album just by clicking on the Perfect Stranger's Facebook App HERE.