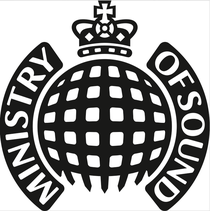 After 12 successful years, Movida Corona has teamed up with Ministry of Sound for the UK leg of the Movida Corona International DJ Contest. Movida Corona International DJ Contest is a competition designed to unearth the finest, undiscovered DJ talent the UK has to offer via six regional heats and a British grand finale at Ministry of Sound in London on 16th October. Budding DJs should upload their 30-minute mix to the Movida Corona Mixcloud competition page, and using the promotional assets pack provided, promote their mix online through social media to gain the attention of fans and judges to help secure a place at one of the six regional heats. 
Each regional heat will feature an internationally recognised DJ who will aid the judges in making their decision on the night. The winning DJ will gain entry into the International final of the Movida Corona International DJ Contest and win a Ministry of Sound Radio mix, a set at Ministry of Sound in London, Ministry of Sound World Tour dates, 1 DDJ Ergo Multi Software Controller, 1 pair Pioneer HDJ Headphones and a guest slot at the Pioneer stand for their BPM 2013 event in London. All participants should enter via: http://www.mixcloud.com/competitions/movidacorona/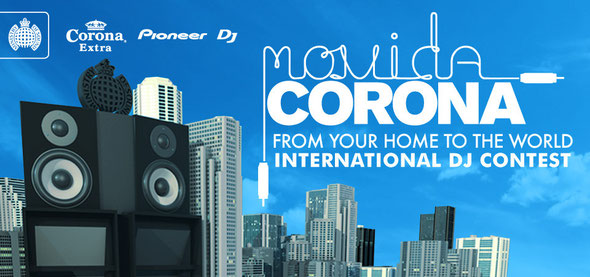 Mixes must be house music-based, 30 minutes in length and recorded by the entrant. Each regional final, featuring 10 contestants, will be branded with Ministry of Sound and Corona banners, light boxes, visuals and T-shirts. Regional heats are as follows:
21.09.12 = Launch event at The Gallery, Ministry of Sound
Closing date: 14.09.12
 
22.09.12 = Kellys, Port Rush, Northern Ireland
Closing date: 15.09.12
 
27.09.12 = Clwb Isorbach, Cardiff, Wales
Closing date: 20.09.12
 
04.10.12 = SWG3, Glasgow, Scotland
Closing date: 27.09.12
 
04.10.12 = Joshua Brooks Manchester
Closing date: 27.09.12
 
07.10.12 = Elements, Southend
Closing date: 30.09.12
16.10.12 = Ministry Of Sound UK Finale
The final will be held at Ministry Of Sound with the eventual UK winner going on to represent Britain at the international final in Stockholm.