Featurecast slows the pace a little with this low slung funk breaks track featuring the vocal talents of Germany's Farina Miss. Featurecast came across Farina after seeing her perform live with her jazz band on German TV while on tour. He tracked her down and she came correct with the vocal for 'Ego Tripping'.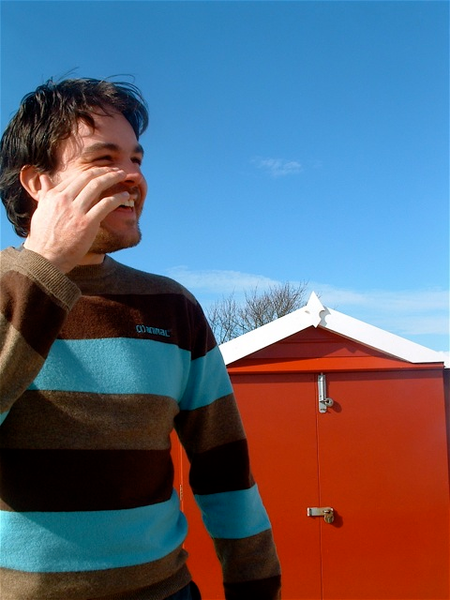 Remixes on the single come from Deekline and Ed Solo who throw down a jump up jungle cakes D&B mix. Next up is Frenchman Chicky Boom who shows off serious skills with a killer 2 Step garage mix. Completing the package is a bass and breaks mix from Ghettofunkhotshot WBBL. Keep an eye out also for some Part Time Heroes mixes which will be made available for free download during the single promo campaign.
Featurecast is a DJ and producer from Southampton who regularly tours North America and Australia where his brand of bass fuelled turntablism is in serious demand. He's crafted his own unique sound combining amazing pinpoint scratching whilst effortlessly cutting between funk, hip hop, breaks, dubstep and D&B. It's out on October 15th and will be preceded by his debut album 'Run For Cover'. Grab a free download of the D&B remix below.