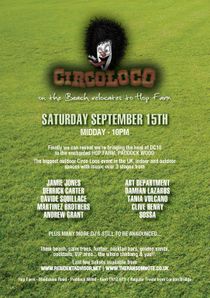 Circo Loco's London September parties seems to have become another in a line of events affected by the underlying party preventing curse of 2012. Originally meant to be taking place at London's first urban beach, for reasons above and beyond Circo Loco's control, the event will now be taking place at Hop Farm. In true Circo Loco style, they will be using this as an opportunity to make the party bigger and better than before, and can now announce that Jamie Jones, Art Department, Andrew Grant and Sossa will also now be coming along for the ride.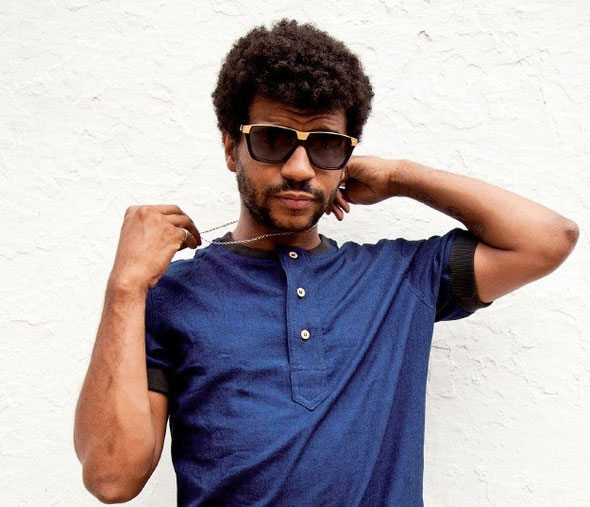 "Unfortunately the people who we were hiring the beach from, never built the venue (it was supposed to be done for the Olympics). We then had to find an alternative outdoor site that was suitable and licensed. After an exhaustive search of several venues in and around London, we found the site at Hop Farm which we think is a great alternative. We're moving a beach to the rolling green fields of Hop Farm. The site will play host to three Circo Loco stages, all echoing hot DC10 vibes. Think beach, palm trees, golden sands, cocktails, the whole shebang." Rob Star, Circo Loco
The new space also allows for a fourth stage of music in the new VIP area and will also be adding some more attractions around the site, with details to follow. Proceedings will kick off at 12pm, which means there's now an additional extra two hours of music. Those who have not yet got tickets, the capacity can now be slightly increased whilst retaining the intimacy of the party, which means a limited amount of further tickets are available now.