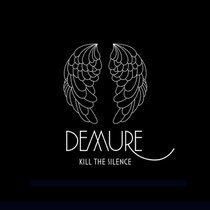 Known as one of dance music's most versatile producers, John Dahlbäck experiments with many different styles – from minimal techno and deep house to the most cutting edge progressive sounds. Stepping out from the world of big room EDM, John Dahlbäck presents his Demure side project and 'Kill The Silence' - a brand new album of special music made especially for home listening and times of relaxation. 'Kill The Silence' is available for free download by visiting and "liking" John Dahlbäck's Facebook page.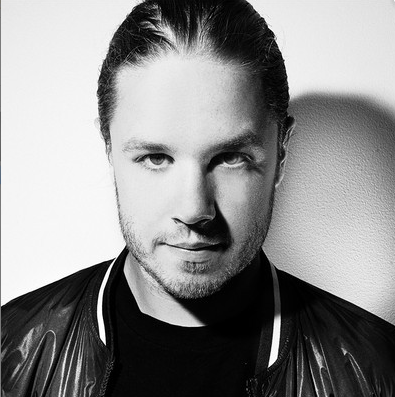 'Kill The Silence' is a very personal release for John Dahlbäck as it was created especially for his own iPod and the long journeys that become a regular part of a DJ's life. "I created this music because I wanted something beautiful I could listen to on the plane, bus or wherever I was. This is not EDM and not for the clubs. This is purely just for listening… and now sharing this with you," says John Dahlbäck.
It's no secret that John Dahlbäck comes from a very talented musical family. Many are already familiar with his cousin Jesper Dahlbäck; a leading Swedish techno producer who has collaborated with John in the past. However, Demure puts another talented Dahlbäck at the forefront as many of the songs on 'Kill The Noise' were co-written and sung by John's sister, Erika Gellermark. Tracks range from the melancholic 'Intro' and cinematic 'Ley' and 'Wish Upon' to the indie pop 'You Wouldn't Know' and 'Happy Alone'. This is a gorgeous album throughout incorporating John's vast musical range (check out his piano playing on the title track) and his Erika's skill as a singer songwriter.
Demure is but one side of John Dahlbäck. This music is released under a pseudonym as to not confuse fans of his club productions but also as special way to highlight this beautiful music. Grab the album HERE.