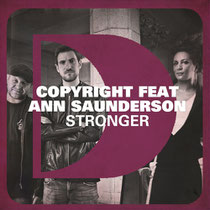 Copyright Featuring Ann Saunderson – Stronger (Defected)
Nice way to kick-start the week particularly as this gets a release today. Sam Holt and Gavin Mills aka Copyright have been mainstay DJs and producers on the Defected label for years, releasing many top tracks, compilations and DJing for the label all around the world. They've always had a great sound, soulful in the earlier days, whilst adapting to a more chunkier sound in recent years, whilst still keeping that soulful element.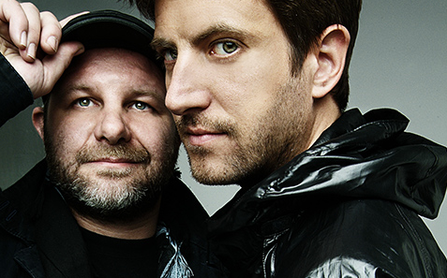 Here, they hook up with Inner City's Ann Saunderson for 'Stronger', a lovely soulful, percussion led track where the strength of Ann's vocals dominate the track, singing wonderfully over the catchy hook and rhythm of the groove. As always, the lyrics are meaningful, highlighting their production talent as they show their experience in producing real songs with real good music, something they've done with all their productions over the years. We like it a lot, see what you think by checking out the Soundcloud link below.