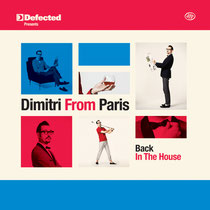 Late-August sees Dimitri From Paris deliver 'Dimitri From Paris Back In The House' - a double CD mix that sees the laidback maestro fusing material from the likes of Soul Clap, Storm Queen, Miguel Campbell, Tiger & Woods and Marshall Jefferson into pitch-perfect disco-infused beatdown.
 When it comes to disco Dimitri From Paris is a genuine authority; a gentleman DJ who loves an image yet eschews spectacle in favour of fastidiously executed musical selections drawing on four decades of glorious music.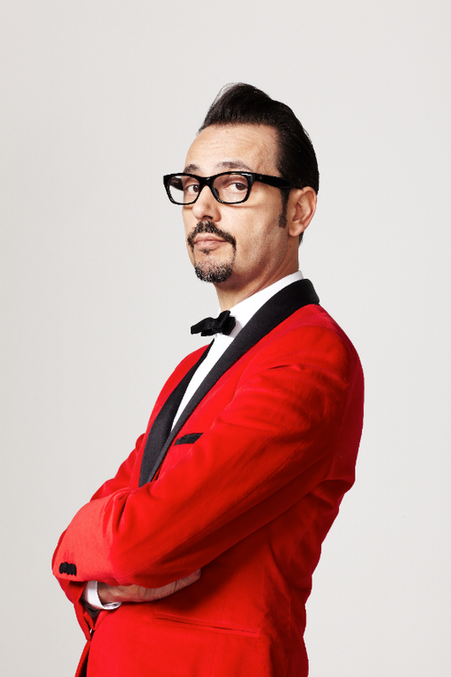 A global and hugely popular DJ for no other reason than he can educate and create a real party at the same time, Dimitri is a modern-day maestro who has fans that span the spectrum, from 'heads' to occasional musical thrill-seekers.

"To me disco is the ultimate dance music," says Dimitri. "I am very close to the true disco feel because I feel that in dance music nothing better has been done. It's really the quintessential dance music sound and I stay true to it in different forms. Disco had a vibe going on and kind of a happy feeling that I feel is a little bit lost now."

Recapturing that 'lost happiness' is at the core of his latest endeavour. Coming in two parts, a live recording recorded at the gritty and intimate London venue, The Horse & Groom, and a studio mix coming directly out of Dimitri's 'mansion' in Paris.
 
'A Night at The Horse & Groom' shows Dimitri in the finest of form. No studio trickery, it's a DJ playing from the heart with skill and passion. From the opening, Moog-laced funk of Soul Clap's 'Take It Slow' to the infectious energy of closer Elz & Elise 'Soul Power' (MKTL Master Kev & Tony Loreto Club Mix), it's a mix that pairs the contemporary with the classic in celebratory style.

 Weightier in terms of punch but equally as light in tone as its counterpart, 'A Night at Dim's Mansion' takes in a powerful and emotive trip through a more strident, house music vibe. A 'Real' house music mix that oozes class from the likes of Mr V, Sébastien Tellier and Dimitri himself, it's memorable, timeless and entertaining fair.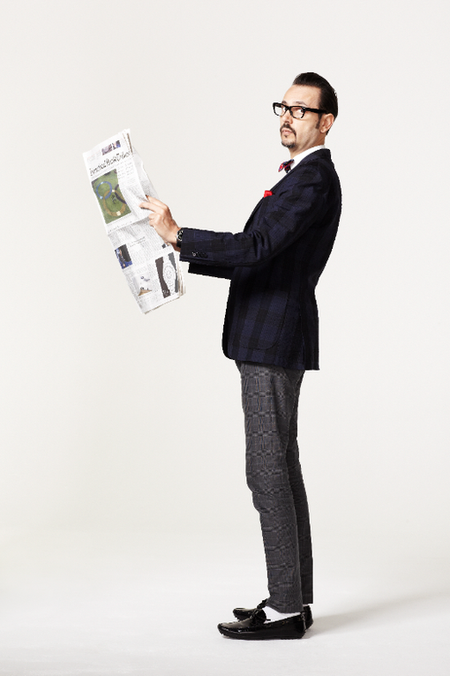 Dimitri is one of a seemingly dying breed; a refined, heritage-based DJ and producer who can remember better than most 'how they used to do it'; the days when there was big money to be made – and subsequently poured into – the dance music market.


"When there's not much money left, there is still love. We're all free to put love into what we do and in the case of music, love can be care and effort. Thirty years ago I wanted to be a DJ to share the music I loved and by means of this compilation it is still what I do today. From the music selection to the artwork, there are details in here that you may not see at first glance that hopefully will make you enjoy this music package for a longer while. Do trust that I made this for you as I would have for myself. May it stay by your side for a long time."


Out 27th August on Defected Records.