Dave Seaman has recently confirmed a three-date tour of Australia, kicking off on Friday 31st August. There aren't many artists who've sound tracked the birth of dance music and are still leading its development more than two decades later. In fact, Dave is one of a select few. Whether it's one of his Global Underground or Renaissance CDs that's still burning a hole in your stereo years after its purchase, or the perfect pop of Kylie's 'Confide In Me' that he wrote, produced and remixed, there's very few with their heart in electronic music who haven't had a Dave Seaman 'moment'.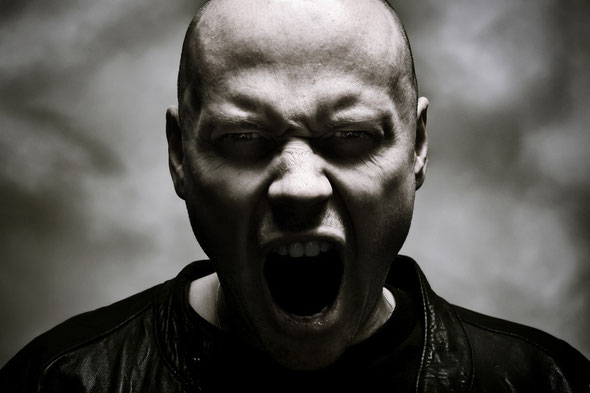 Having devoted almost every weekend over the last 15 years to moving dancefloors from Ibiza to Iceland, Seaman has played the world's most recognised festivals and clubs in more than 70 countries throughout his career, while still lending his production nous to the music industry's A-List. Along with crafting beats for Kylie Minogue, Take That and Pet Shop Boys have enlisted his studio expertise, with everyone from U2, to Michael Jackson, Alanis Morissette, David Bowie and New Order having received a Seaman re-rub.
Today, Seaman's passion to exhibit boundary-breaking talent is as strong as ever. Via his independent label Audio Therapy, his inspired A&R has helped nurture some of the finest groove-merchants in dance music. The label's roster speaks for itself, with Popof, Timo Mass, Pig & Dan, Tiger Stripes and Robert Babicz all contributing tracks and remixes recently. Without a doubt, his relationship with Renaissance is one of the most renowned in dance music, with Seaman having contributed 10 mixes to the revered series. Global Underground view the Brit in a similarly lofty light, having secured his services to mix their Melbourne, Buenos Aires and Cape Town volumes. Whether it's through his own productions or his growing list of revered compilations, you know Seaman's always on the frontline of electronic house music.
Dates:
Fri Aug 31st: Fluidlife Lunar @ Onesixone, Melbourne

Sat Sept 1st: Musik Matters @ Goldfish, Sydney 

Sun Sep 2nd: Lemon & Lime @ Sky Room, Brisbane