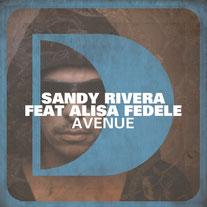 Sandy Rivera Feat Alisa Fedele – Avenue (Defected)
Bloody hell, what a tune this is! You can't help get a little excited when a new Sandy Rivera production lands in your inbox. We've been big supporters of Sandy for years, possibly even before he created 'Finally', the greatest house record of all time. He never bows to commercialism, never jumped on the cheesy electro bandwagon, he's just always stayed true to his house roots.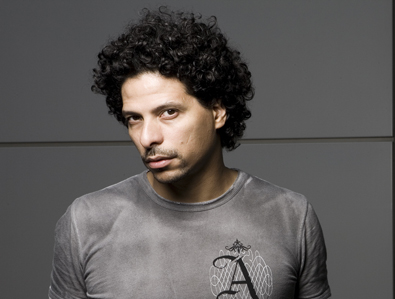 With 'Avenue', out now on Defected Records, he's back to his brilliant best, enlisting the stunning vocals of Alisa Fedele whose voice in this song just dictates that you stop whatever the f**k you are doing and listen. It all starts with a deep, throbbing bassline, the occasional keys and just as you wonder what the track's leading to, Alisa's unique voice just drops in, full of emotion and grips you. It reminds us of the first time we heard Nadia Ali's voice, it just had something special when heard with a 4/4 beat. No comparisons though, as that would be unfair to Alisa. Hers is every bit as good and every bit as dreamy. This track is just beautiful and if a cooler production vibe is the future, then with 'Avenue', Sandy Rivera really is the King of Tomorrow. Have a listen below.