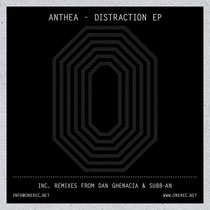 Anthea – Distraction EP (One Records)
One for those who like things on the deeper side of house music. 'Distraction' is from the UK's Anthea, who's now Berlin-based and obviously getting fantastic inspiration from its organic scene. Running her own label, Brouqade, she's previously released on labels such as Freak N Chic and Desolat, but this time she hooks up with Adam Shelton and Subb-an to release on their One Records label.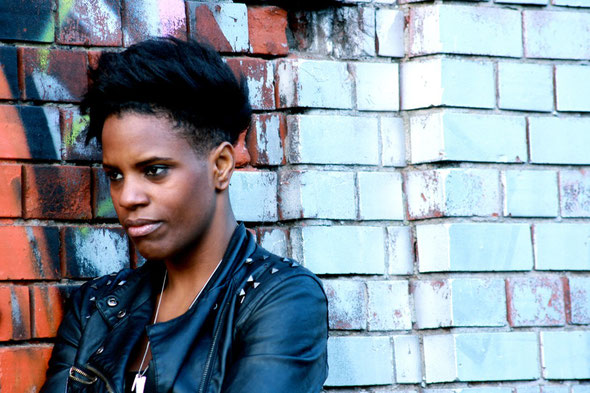 'Distraction' comes with three mixes, its original, a Dan Ghenacia remix and one from label boss, Subb-an, who gives it the 5am treatment. The original features a distorted male spoken-word over deep grooves, with a female adding the lyrics, including its main hook 'I can't dance when you're next to me.' All sorts of sounds filter in and out – keys, sirens, other distorted male and female vocals, all adding to the trip that the track takes you on… and we love it! DC10 resident Dan Ghenacia ups the tempo and energy of the track, obviously remixing it for how he'd like to play it. He keeps much of the original elements, but strips the vocal back. Finally, Subb-an twists the f**k out of the track, warping it, distorting it, stripping it back and really messing with your head. Great track, out August 20th so look out for it.