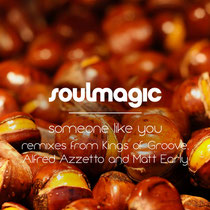 Soulmagic - Someone Like You (Inc. Matt Early, Kings Of Groove & Alfred Azzetto Remixes) (Soulmagic Recordings)
'Someone Like You' is the soulful summer anthem from top Danish duo Soulmagic, aka Morten Trust and Mikkel Wendelboe, and features the lush voice of Janus aka J-Sun. The track is a proper peach of a house track that gives a cheeky wink to Alicia Myers' 'I Want To Thank You'.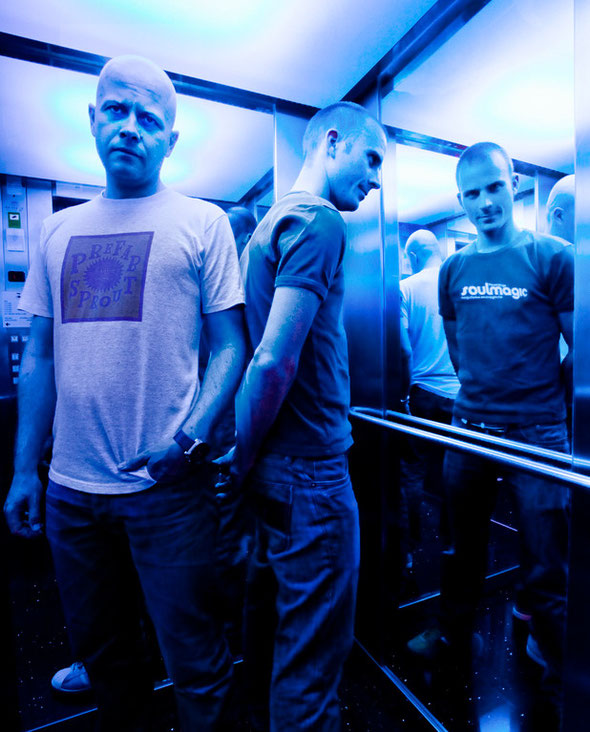 The song gets reworked by the UK's Matt Early, who gives a classic Jazz N' Groove twist. Ibiza's Kings Of Groove add some spice, injecting a classy breakdown with piano and sweeping strings; and Italy's peak time maestro, Alfred Azzetto, cranks up the heat! The track's released exclusively today on Traxsource with a worldwide release on August 14th on Soulmagic Recordings. Have a listen below.