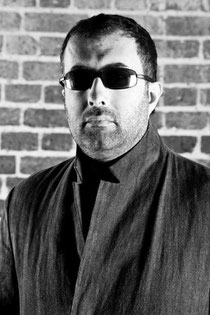 On Sunday the 29th of July at the Tomorrowland Festival in Boom (Belgium), Brighton born and bred techno pioneer, Dave Clarke, will host his own stage at the event. Dave's stage will be the second biggest stage of a total of 15 stages, simply yet effectively named 'Dave Clarke Presents'. The line-up of artists, handpicked by Dave Clarke personally, presents a versatile selection of performing artists within the techno genre and its sub genres.     
The Tomorrowland festival, undergoing its eighth (sold out) edition this year, has evolved itself into an event of world class proportions. Around 180,000 visitors divided over three days will be submitted to all that is electronic dance music in just about any shape or form. In 2011, Tomorrowland was labelled Best Dance Music Festival in Europe and during this year's Winter Music Conference in Miami, the festival even collected the award for Best Dance Music Festival Worldwide. The growth and expansion of Tomorrowland as an event is in sync with the quality and statuses of the performing artists, which became increasingly stronger and more diverse.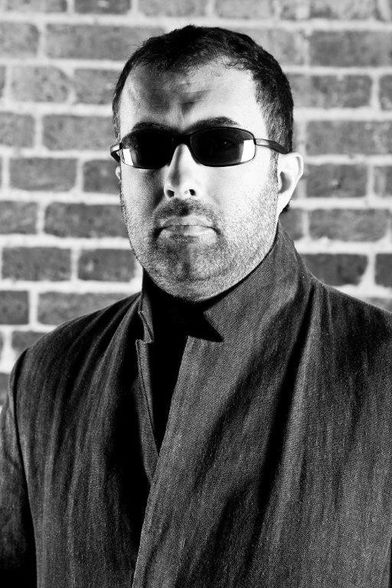 With Dave Clarke in firm control of the entire programming, acclaimed artists such as the German grandmaster Chris Liebing, Chicago based legend Green Velvet, the founding father of Detroit techno Derrick May, the eccentric Miss Kittin from Paris and the Italian Don of techno Joseph Capriati will collectively add another exciting chapter to techno history. Dave Clarke explains his choice of artists: "The artists that I chose to play symbolise the pinnacle of their respective sub genres and I believe that it is a world class line-up suitable of a festival that sells out in minutes."
To get an sneak preview of what to expect, check Dave Clarke's Awakenings 2012 DJ set on Soundcloud below.