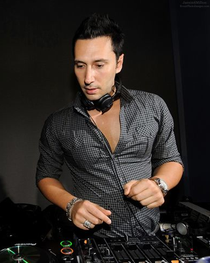 Cedric Gervais – Molly (Danny Howard Remix) (3Beat Music)
Our final Tune of the Day for this week. 'Molly' was the track that was the talk of this year's Ultra Music Festival in Miami when Madonna asked thousands of party people at Ultra Music Festival 'let me ask you one question, has anyone found Molly?' As she tried to connect with the kids, her comments immediately kicked off a Twitter row with artists such as Paul van Dyk and Deadmau5 criticising her for trying to be 'cool' by publicly talking about drug references in dance music.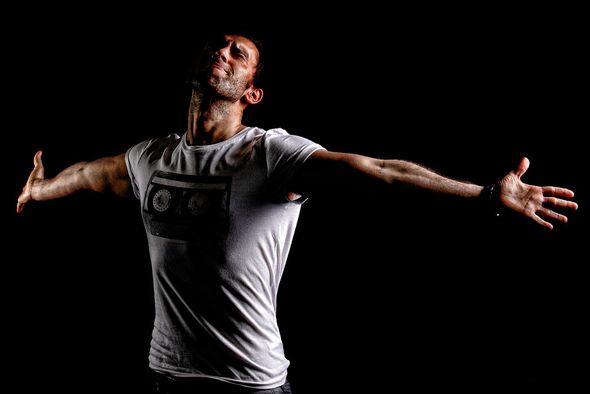 Since then, the track has been massive for Miami-based Cedric Gervais. It's already been an Essential New Tune on Pete Tong's Radio 1 show, a Buzz Chart No1 and one of the highlights of Miami Music Week, according to Billboard Magazine. Every big name DJ has been hammering the track at some point. Now, Radio 1's new host of Dance Anthems, Danny Howard, has remixed the track, with the mix getting an official release on 3Beat Records on the 22nd of this month. Danny does what he's fast becoming known for, he remixes the track into a massive big room anthem! With lots of synths and keys, all leading to a massive big electro breakdown, and the vocals still asking to 'find Molly', it's not long before the 4/4 beat kicks back in and drives it to peak-time oblivion. Huge remix, check it out below.