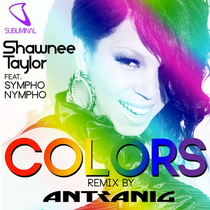 Shawnee Taylor Feat. SYMPHO NYMPHO - Colors (Antranig Remix) (Subliminal)
We had the original mixes of this as a Tune of the Day around Miami time, but as you would expect with Subliminal, they want to add more to the track so this time they've brought in New York-based producer, Antranig. Antranig is a producer we've been big fans of since his awesome 'Whores' track and here he adds a whole new dimension to the song.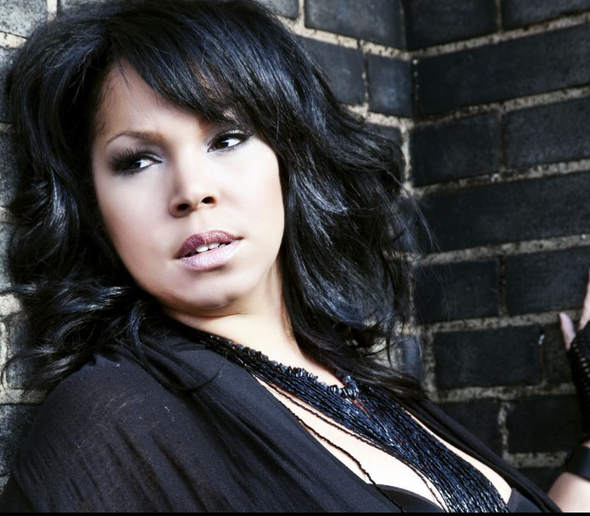 It's already a biggie for us. Shawnee Taylor's recent anthemic productions with Erick Morillo cemented her as one of dance music's best vocalists. Here, she worked with SYMPHO NYMPHO, the production name of long-term friends Erick Morillo, Jose Nunez and Harry Choo Choo Romero to release 'Colors', a massive, big room dance track where again, her vocals are tremendous. What Antranig does is strip the track back, whilst adding huge builds and drops, all produced with that peak-time euphoria in mind. The breakdowns are especially good, Shawnee's vocal pins you down with its power and as the track builds with effects to the beat kicking back in, when it does, madness ensues. Check out the original mix below.