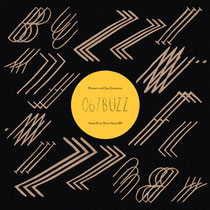 Flowers And Sea Creatures 'Head First Then Heart' EP (Buzzin Fly)
Ben Watt's Buzzin Fly label continues to release tracks that you just won't find on mainstream labels. Its sound has always been a cool one, certainly its house music releases, always tracks for the deeper floors, played by purist DJs and welcomed by those who just like hearing a 4/4 beat with no pretensions, no cheesy hook indicating that it was produced with commercial success in mind.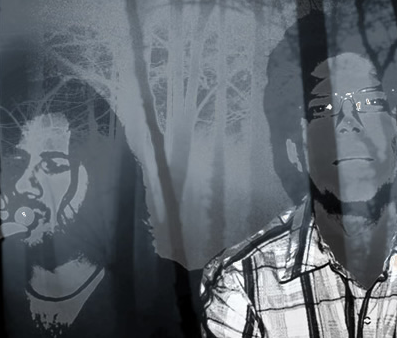 This EP from Montreal's Flowers And Sea Creatures follows up their acclaimed self-titled album from 2010, which received plaudits from not only magazines such as Mixmag and Future Music, but also hit the national UK press with a great review in the hugely-respected music review section in The Guardian. Two tracks, 'Head First Then Heart' and 'Electronique', make up the EP. 'Electronique' has been remixed by Lephtee, who produces a nice, melancholic, down-tempo slice of electronica. Main track, 'Head First Then Heart' is just a beautiful song, moving lyrics, chilled guitar and slight electronic ambience. One that you'd play over and over again. It gets a remix too, from Ytre Rymden Dansskola, who wraps a sweet 4/4 beat over the original, keeping the full song but turning it into a great summer tune, one that you can imagine loads of people jumping around to in some nice festival tent as they hear it for the first time. Great EP, out 9th July.