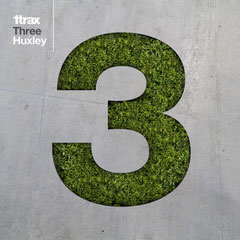 1trax's mix compilation series hits the 'Three' mark this August with a contribution from house and garage DJ, Huxley. Following instalments from Matt Tolfrey and Subb-An, 1trax's compilation series has a knack of catching artists at just the right moment and 'Three' is no different.

 Huxley, aka Michael Dodman, has had an outstanding 2012. Building on an already rock-solid career which has seen him release on Tsuba, Cecille and deliver countless remixes, this year has seen the Hertfordshire (UK) producer/DJ deliver 'Let it Go' for Hypercolour alongside EPs for 20:20 Vision, Leftroom and Tsuba (forthcoming).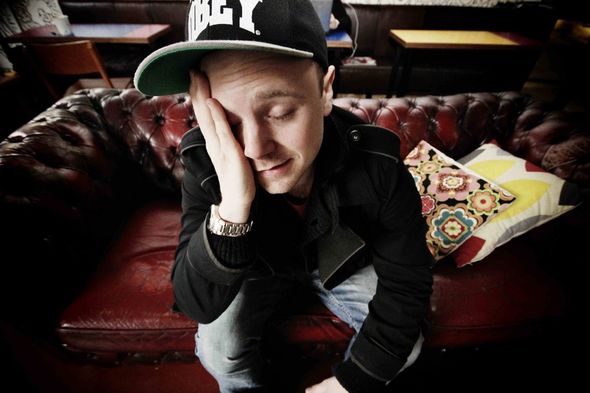 His DJing abilities have seen him grace the decks the world over as well as podcasts for the likes of Fact and I-D, while winning universal press and radio support within electronic music.

 Much like the Hypercolour and Tsuba producer's productions, his mix here demonstrates a love for quality house and garage music while continually returning to powerful bass and prominent hooks throughout.

 Opening with Huxley & Sam Russo's own, airy melodies of 'Don't Undastand', '1trax Three' quickly develops a tight groove with future-house cut 'Shots' by rising star Shenoda segueing into the classic garage vibe of Jordan Peak's imposing 'Work'.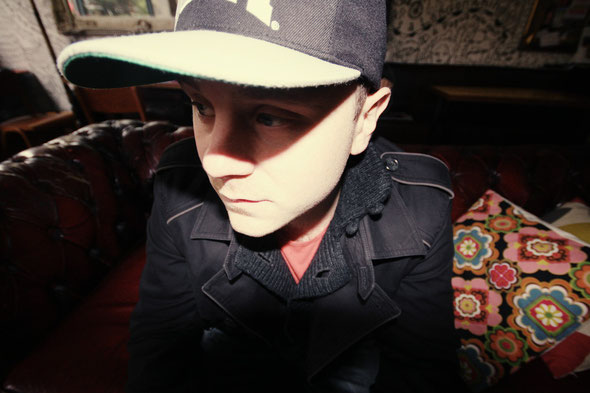 Twitchy, tweaky house from Iz & Diz is bookended by two exclusive, and sharply contrasting remixes from Huxley himself (Shenoda 'Moments' and Maya Jane Coles 'Dazed') while the deep, warehouse feel of Nyra's 'Best Of' takes us into the ample belly of '1Trax Three'.

 From the mid-section, you're treated to a short burst of barnstormers from Gavin Herlihy ('Get Loose') and Huxley himself ('Let It Go') before the moody, guttural tones of AND.ID ('Erotica') and Baunz ('808s Pause Tapes And Other Shit') provide some late night grit.

 The final section of the mix, courtesy of Robert Owens, Nina Kraviz and Little Fritter & Zare, indulges Huxley's techier leanings before giving away to Julio Bashmore's carnivalistic remix of 'Square One' by Mosca, which brings back the party vibes in abundance. Closing out with 24hour Experience ft Lorraine Lowe's Nice'n'Ripe 'Give Me That Love', '1trax Three' is a varied but cohesive mix. Out 13th August.