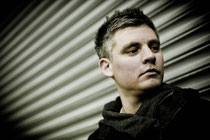 Felix Leiter - Elektriqa (Spinnin' Records)
Last one of the week and again, it's another monster track to set you up for the weekend! A resident DJ at Digital in Newcastle, England, Felix Leiter really is on fire just now. Last week he released his 'Dancin Dancin (You're In Love)' track, featuring Amanda Wilson, on Black Hole Recordings and on Monday, his latest track 'Elektriqa' is released on Spinnin' Records. Both tracks are completely different and show his diversity as a producer.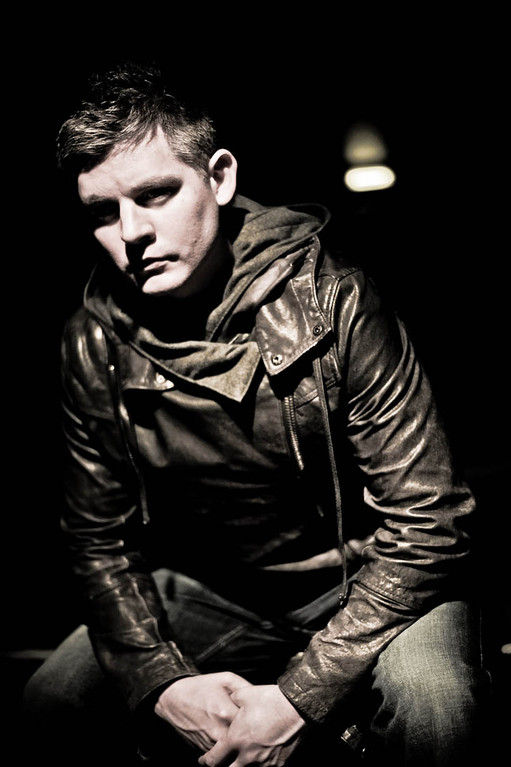 'Elektriqa' is bloody mental, a big end of the night anthem, that you will have probably already dropped at peak-time too! It's a tough, big electro track with gritty beats, swooshing builds, with a very Prodigy sounding male vocalist shouting 'Elektriqa' at key points throughout the track. All through all of this there's some mad, warped instrumentation messing with your head, adding to the general madness of the tune. Love it! It's not just about the track though, Felix is a big Prodigy fan and pays homage to their legendary 'Smack My Bitch Up' video with his own interpretation.
Felix Leiter: ""Fifteen years ago Swedish director, Jonas Akerlund directed a game changing, ground breaking and genre defining video for the Prodigy hit 'Smack My Bitch Up'. It has long stood as bastion of excellence within EDM, as my favourite music video of all time, I set out to pay homage to it, and remake it practically shot for shot to support my new track Elektriqa."
Check out the clean version on YouTube below, or be naughty and go for the uncut version on Vimeo.
http://www.Facebook.com/FelixLeiterDj
http://www.Facebook.com/Elektriqa