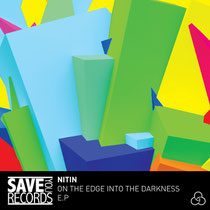 Save You Records returns with a brand new single from Canadian producer and No.19 Music co-owner Nitin, featuring remixes from Droog and reKreation. Toronto based DJ/producer Nitin has very much been at the heart of Canada's recent attempt at domination in electronic music. Co-founder and owner of the No.19 Music label, alongside Jonny 'Art Department' White, Nitin has also worked closely with My Favorite Robot Records who released his 'Latenightlife' EP.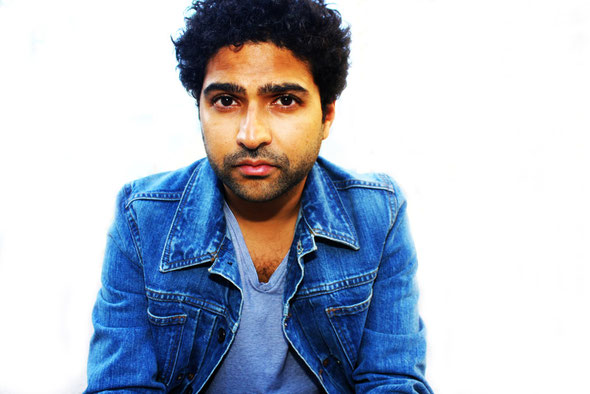 On top of this Nitin has been instrumental in the development of Mexico's BPM festival, helping turn it from a small post NYE gathering for 'Bar staff, Promoters & Musicians' (hence the BPM name) to an internationally recognized event that has become a potential must on the dance music calendar. Now he has joined forces with Save You Records for his latest single, which will be seeing a limited vinyl issue prior to its general digital release. The record kicks off with the original version of 'On The Edge Into The Darkness' featuring the vocals of fellow Canadian Clayton Steele, this is a deep and dubby affair with metered percussion and bubblin' bass providing the bed for Steele's dvocal hook.
 The first of the two remixes comes from LA's Droog who deliver a techy, underground reworking that splices sections of the vocal with some intense wonky synth work. The second mix comes from reKreation who journeys into late night house territory with a mix that is driven keys, skittering percussion and high strings. Finally, Nitin offers up 'All The Things', an understated piece of electronica with a spacious and cinematic feel that has characterized much of his previous work. Out 6th August.