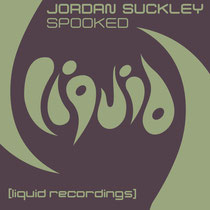 Jordan Suckley – Spooked (Liquid Recordings)
Last one of the week for us and what an absolute monster trance tune to keep on the site all weekend! Released on Monday on Liquid Recordings, a division of Spinnin Records, this new one from Jordan Suckley has been huge for many of the big trance DJs over the past few months, and should continue to be so over the coming months. This is full on trance, the way it should be made, without any shitty 'popular' electro riffs running through it.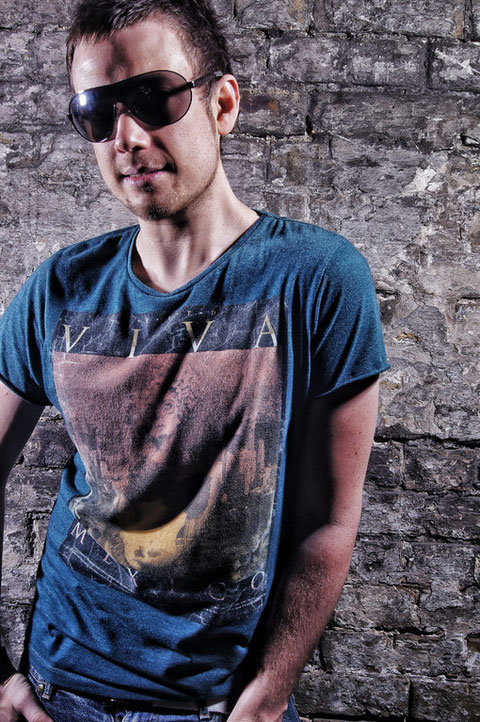 The track fires along at top speed before hitting its haunting breakdown, where a female vocals sings in the background. As this is going on, recognisable trance elements start to build, leading up to the big drum roll and bang, the track is off again, grabbing you by the balls and throwing you about like a madman. This is big room, big festival, big concert music and deserves to be a huge success for Jordan. We love it! Strap yourselves in and have a listen below.